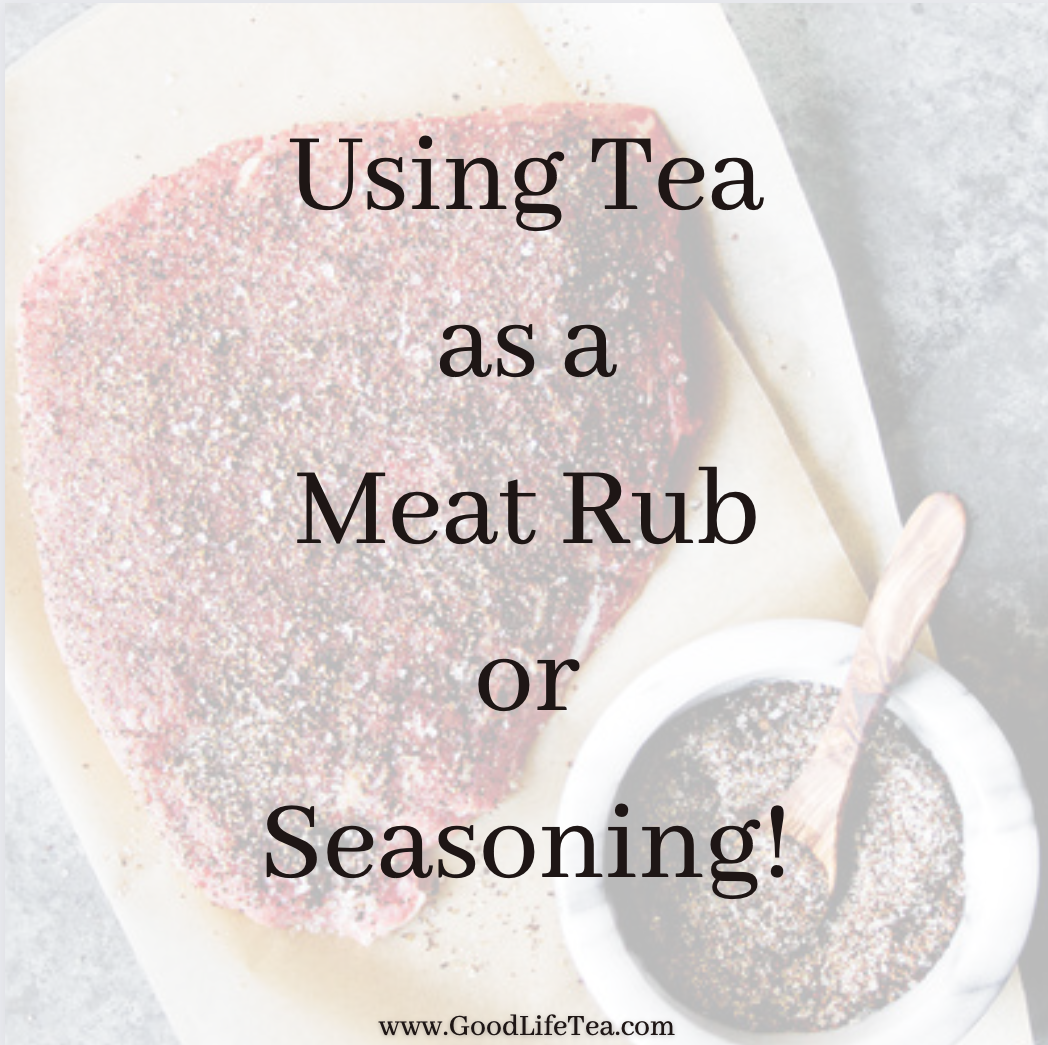 Good morning, tea friends! Have you been able to stay cool this week with these heat advisories we have been receiving? I hope you have been sipping some iced tea and found ways to avoid the sweltering temperatures! One way in particular to do so proves avoiding turning on appliances in your kitchen (i.e the stove). How can you do so and still enjoy hot meals, you ask? How about that grill out back? In this blog we will be encouraging you to start cooking outdoors and teaching you about ways to incorporate our teas into doing so! Read on for more information!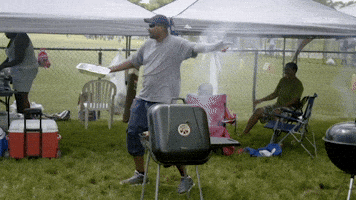 While tea is certainly most commonly consumed as a drink, and delicious we might add, it can be used for various other things as well. In this post, I'll be talking about using our teas as a meat rub or veggie seasoning! Many of our teas embody savory flavors that are delicious when used in this manner. Below I'll detail a few recipes for use in rubs or seasonings, as well as detail which teas to use in them and why!
Let's start by talking about the different types of teas. You may automatically jump to thinking of using our black teas in your rubs or seasonings just because of the coloring. Surprisingly though, green teas can be used as well, and are just as effective and enticing! For red meats such as steaks, beef, or even in portobello mushrooms, we do recommend using our black teas as they seem to pair well, but for lighter options such as chicken, seafood, or vegetables green teas are a wonderful option! 
Let's begin with the black teas. With red meats or mushrooms, we often associate savory or smoky flavors. One tea in particular that fully embodies this oaky, smoked flavor profile is our
Lapsang Souchong
.
Lapsang Souchong
hails from the Fujian province in China. It is a dark tea that is firmly caffeinated and whose aroma reminds one of sitting beside a campfire. Due to these smoldering and prominent notes, this is a wonderful tea to use for a meat rub or seasoning. Below is just one of the recipes we recommend using our
Lapsang Souchong
in. 
SMOKED-TEA BEEF RUB
- 1 1/2 cups Lapsang Souchong tea leaves
- 1/4 cup kosher salt
- 1/4 cup red pepper flakes
- 1/4 cup chipotle chili powder
- 1/4 cup garlic powder
- 2 tablespoons cayenne pepper
- 2 tablespoons dried chives
- 2 tablespoons five spice powder
- Kosher salt and fresh ground white pepper to taste
For the spice rub, combine all ingredients in a bowl.
This recipe makes a LOT of tea rub. Feel free to halve, or even quarter the recipe if you desire. Store leftover rub in a ziploc bag in your freezer, where it will last practically forever.
**Note: Bulk tea leaves will generally be coarser and will therefore give you a more textured/crunchy coating on the steak.**
When using this rub, remove your meat or vegetable from the refrigerator, cover in a layer of olive oil (or brown sugar for a more caramelized bonding), and rub the mix all over. Make sure to thoroughly and thickly cover your meat or vegetable of choice, then proceed to wrap each piece tightly in a piece of plastic wrap. Let these sit for at least any hour (longer depending on your palette's flavor strength preference) and come to room temperature. Once you unwrap your soon-to-be meal, throw it on the grill to cook, and enjoy! 
Should you find that the smokiness associated with our Lapsang Souchong just isn't your cup of tea 😉 when it comes to a rub or seasoning, I've included another recipe below that can be used with any of our black teas. You may choose something with a little less "pow", but that still offers the interest of tea flavors. Some that I recommend include our Russian Country black tea, our Yunnan Noir, or if you are feeling a bit adventurous, our Maple black tea. 
HOMEMADE STEAK SEASONING AND RUB
- 4 teaspoon coarse salt
- 2 tablespoons black tea (ground fine)
- 1 tablespoon cracked pepper
- 1 tablespoon onion flakes
- ½ tablespoon crushed red pepper
- ½ tablespoon thyme
- ½ tablespoon rosemary
- ½ tablespoon coriander seed
- ½ tablespoon dill
- 1 teaspoon garlic flakes
Combine ingredients in a glass jar and shake well to combine. If seasonings are whole, process in a blender or food processor so that they're still large, but not whole.
For preparation, utilize the same method as the recipe above.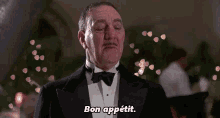 As mentioned, it isn't just our black teas that can be used in this fashion either. If you are someone that loves green teas, these too can be used in rubs or seasonings. Below is another recipe for a rub utilizing our green teas that I recommend on white meats, seafood (especially shrimp), tofu, or vegetables as it lends nicely to the lighter mediums. 
Green Tea Rub
- ¼ cup of our  green tea Japanese Sencha green tea
- ½ teaspoon of ground cumin
- ¼ teaspoon of ground pepper
- ¾ teaspoon of kosher or sea salt
- 2 teaspoon of brown sugar
- ½ teaspoon of chipotle powder
- Olive oil
Mix your ingredients together using either a food processor, or a mortar and pestle, until they are finely ground. Brush your meat, veggies, or tofu with olive oil and massage your food items with your green tea rub! Let the meat sit for 30-60 minutes before grilling as per your usual grilling methods. Enjoy!
If you find that you prefer the flavors of mint or citrus, you may want to try this recipe with either our Moroccan Mint or our Citron Green. If you do, let us know how you fare and what you think! 
One last recipe I found whilst doing my research for this post, that I just cannot resist including, proves this one for an Earl Grey Steak Barbecue Rub. This seems so interesting and as a self proclaimed foodie and tea enthusiast, I am dying to give it a try! Please let me know if you beat me to the punch and what you think of it!
Earl Grey Steak Barbecue Rub
- 2 teaspoons of our Earl Grey Supreme
- 1 teaspoon whole black peppercorns
- 1 teaspoon dried tarragon
- 1 teaspoon kosher salt
- ½ teaspoon dried thyme
- 3 tablespoons extra-virgin olive oil
Simply grind all of the spices together until they are finely ground. Then, add the oil and create a paste to brush onto beef, chicken, tofu, seafood, or veggies. Let this sit for about 15-30 minutes in order to let the flavor marinate prior to grilling to perfection!
Have fun with this and perhaps create a recipe all your own! Share it with us and this wonderful tea community we are all fortunate to be a part of. I cannot wait to see what you guys come up with and I hope that this helps you to stay out of the heat of the kitchen! Stay cool and happy sipping, friends! - Kaytea :)
P.S. Don't forget to be using your Mist pitcher for iced teas to keep cool, as well! These are by far the easiest way to make sure you always have iced tea on hand and in your refrigerator to keep cool!