Hello, sippers! We know that we have readers joining us from all around the country (and even the world!), but I have to tell you, in Upstate NY, it has been anything but cool! This week has been a scorcher here, and in our efforts to stay cool we have been making lots of iced tea. In making our iced teas, we have found our palettes to be preferring our fruiter teas this week. Because of that, in this post, I'll be discussing some of our most popular fruit teas for iced tea, as well as clueing you in on the absolute easiest way to go about making this delicious beverage! Check it out below.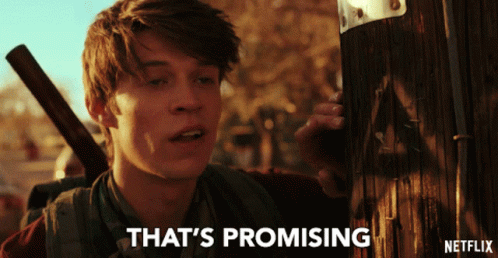 Let's start with a few of our most popular
fruit teas
. Our top selling tisane tea is our
Last Mango in Paris
. This highly sought after tea is made up of apple, mango, orange, elderberry, rosehip, pineapple, and hibiscus pieces. It is not only incredible to sip on these hot days, but just the smell of this tea will transport you to a beach somewhere. Time and time again, we have customers come in praising this tea for being the perfect addition to their pool party, lakeside get together, or just an afternoon with friends! Try some of our
Last Mango in Paris
today and let us know what you think!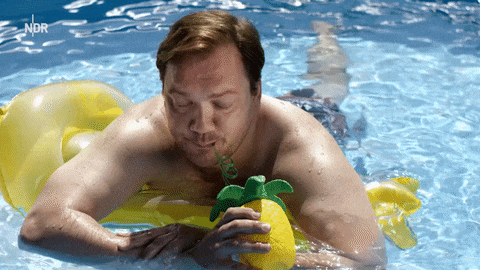 Next up, I wanted to make sure to include some of our favorite teas for the kiddos. At this time of the year, every little one is craving a fruity drink or looking to set up a stand on the side of the road selling such things. Tis' the season of all things sugary drinks like Kool Aid, Crystal Light, and lemonade. While we will admit that these can be delicious and reminiscent of sweet summer days past, they are loaded with sugars that will not only keep your kids up at night, but can be harmful to their teeth and overall healthy diet. Instead of these sugar packed punches, why not try one of our
fruit tisane tea
? All of these teas are comprised of dehydrated fruits and herbs that combine to form delicious, and completely caffeine free, summer beverages. Some of the most popular ones that we find to seem to always be picked by our children customers include our
Strawberry Kiwi
, our
Amethyst Berry
, and our
Watermelon Sensation
. Each of these teas includes flavors that are often found in the sugary drink counterparts that we mentioned, but are made up completely from real fruits and herbs! Below, I will highlight our most popular piece of tea ware that also makes making these iced teas incredibly easy as we understand that you don't have time for much these days!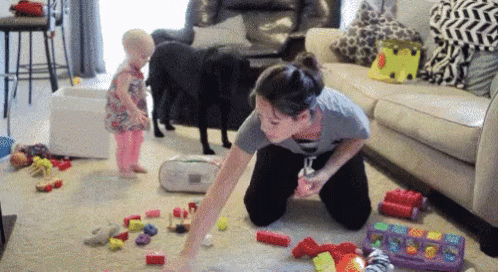 During the summer months, we know that keeping your little ones occupied, happy, and having fun can be a lot. Not to even mention keeping them fed and hydrated. We, at Good Life Tea, would like to help with the hydration portion. What's even better, you ask? You can make this tea while you sleep! We're not kidding. With our
50 ounce Mist Tea Pitcher
, to make tea, you simply need to cover the bottom of your pitcher with your tea of choice, fill it up with room temperature water to the neck, then place it in your refrigerator over night. Wake up to a fresh pitcher of iced tea each morning for your little ones to sip all day long! This
pitcher
comes in a variety of colors and is our most popular piece of tea ware for a reason. It is also made of borosilicate glass, which means even when little guys are taking it out of the refrigerator, if they drop it, it is hard to crack. Make your life easier, and your kids life more fun this summer with this
Mist Tea Pitcher
. You won't regret it!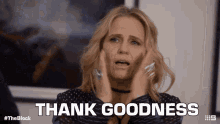 Do you already have any favorite iced teas that you make regularly? Have you come up with a blend of your own by mixing together a few of our teas? If so, please comment below and let us know the recipe! We love to hear about all the fun that you are having with our loose leaf teas. We hope that the heat breaks soon, and if it doesn't, we hope that we can help with some of our best iced teas! Happy sipping, friends! - Kaytea :) 
P.S. If you do purchase one of our Mist Tea Pitchers to try (Do it! It's worth it!), you will receive two free ounces of a tea of your choice to get you started! Simply let us know which tea you prefer in the "
Special instructions for seller
" section of your order!