Good morning, sippers! Like many tea or coffee drinkers I'm sure that you have developed some sort of mug collection. You may have a matching set, or some that you have collected on various adventures that you have been on. You probably have a favorite one, perhaps because it fits just right in your hand, or you have a memory of sipping alongside a loved one with it. Maybe, instead, it is just the perfect size, that it allows your tea to remain warm all the way to the very last sip. We all have these special mugs to us that not only are a vessel for our favorite beverages, but offer a piece of comfort for us throughout out days. In today's blog post, I'll be detailing one of our most popular pieces of tea ware, our Ceramic Tea Mug, which has proven to be a fan favorite to many, for all of the reasons mentioned and more. Check it out below. 
Our
Ceramic Tea Mug
comes in a variety of colors, so whether you are a lover or the color lime, a sucker for anything turquoise, or a just  true to the hue of purple type, we have you covered. Included with your new and favorite mug, you will notice that you also receive an infuser. While this infuser does fit perfectly within the
Ceramic Tea Mug
, if you forget to run the dishwasher one night, or you just feel like changing up your routine, you can certainly use your infuser in any of your second favorite mugs, as well. Likewise, you will notice that the mug also includes a handy dandy little top. This can be used to keep your tea hot as it steeps with the infuser inside. It can also be used to hold your infuser and catch drips when you remove it, as shown. Moreover, it can be used a top your finished tea to keep it warm as you go about your business. No one likes to come back to a lukewarm cup of tea. 
Now let's talk about exactly what to brew in these delightful mugs. While all of our teas are wonderful, some of my personal favorites to steep in my
Ceramic Tea Mug
(I have a red one, which is beautiful!) include our
Roasted Yerba Mate
in the morning, our
Bright Orange
in the afternoon, and in the evening, I like a cup of our
Decaf Earl Grey with Lavender
. Susan, our owner on the other hand, being adverse to caffeine, prefers her favorite
Autumn Sunset
in, her true to Good Life Tea's signature colors, lime
Ceramic Mug
all day long!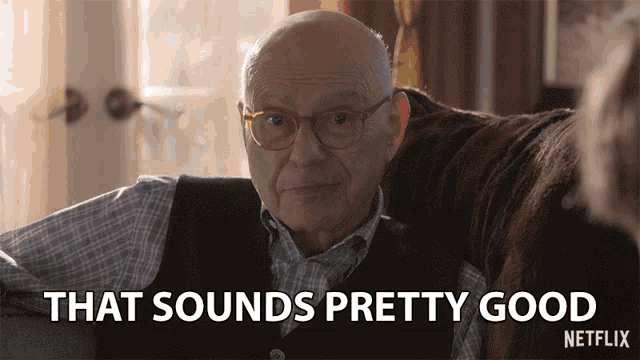 Which tea are you going to try first in your new
Ceramic Mug
? For the season, do you think you'd like something fruity? Are you feeling adventurous and would like to try a new tea? Let us know! Happy sipping, friends! - Kaytea :)
P.S. As a treat, when you purchase one of our
Ceramic Tea Mugs
, we will include a free ounce of any tea of your choice! Simply let us know which tea to pack with your mug in the notes section of your order! :)