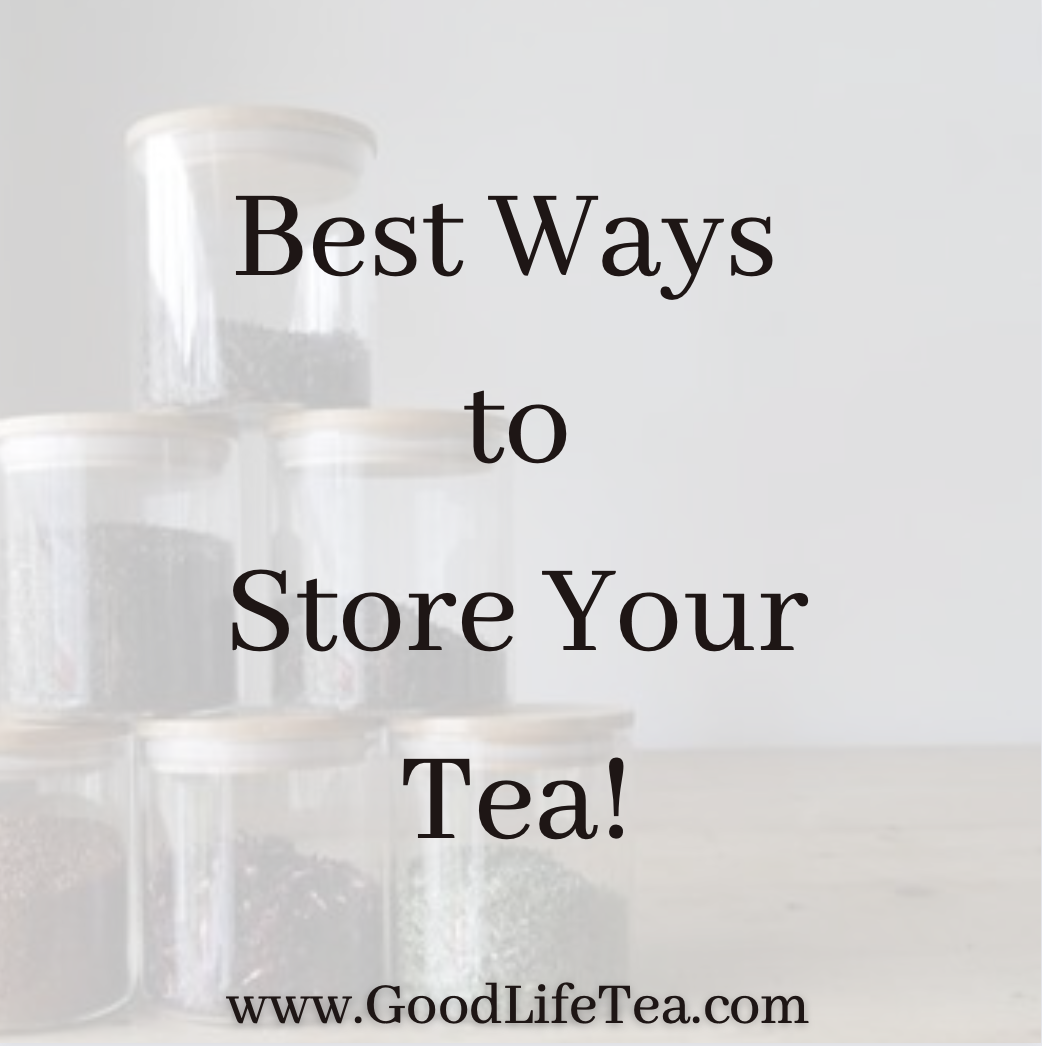 Good morning, tea sippers! I hope you have had the chance to get out and enjoy the beautiful weather we have been blessed with this week! Today, I will be discussing with you a question that we often run into here at the tea shop. That proves to be; "What is the best way to store my tea?".
We routinely get this question for a variety of reasons. First of all, you are spending your money here and obviously want to make sure your tea lasts as long as possible. We get that. Secondly, we have some customers who have come to us and expressed concern over loss in flavor of their favorite tea over extended periods of time. We definitely do not want that, and a lot of times, this is due to it being stored incorrectly or not well. In this blog, I'll be touching upon all the best ways to store your tea and how you can do so to maximize the lifetime of your tea!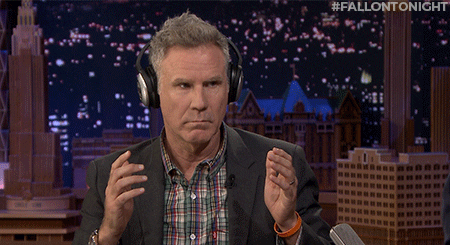 Let's start with what exactly to store your tea in. All teas do best in a completely airtight container. This ensures that the aromas and flavors are locked in and maximizes their lifespan. What's the best news with this recommendation? All of our teas come to you in a completely air tight (and in my humble opinion, lovely) zip top bag. We have these in all of our sizes, so it doesn't matter how much tea you are ordering. They also come in a variety of colors depending on the type of tea that you are ordering. We chose these bags for you specifically based on their ease of zipping and their ability to keep our products air tight. (See below for reference)
If you are thinking, "Eh, I'd like something a little sturdier to keep on my counter", or something along these lines, don't worry. We've got you covered here, as well. We have a few options for you. Many of our long term customers remember that prior to COVID and selling our teas in these bags, we would sell our tea in
tins
. We do still have these tins available and are able to fill them with whichever tea you like! They are great as they are hinged (so you won't ever lose the top!) and I love them as they are stackable and fit nicely into the cupboard. These tins also come in a whole host of colors so you are sure to find one to match any decor. 
If you are looking for something with a little more "pop" factor in terms of design, perhaps our
Small Tea Container
is more your speed. These adorable, round tins each hold about 3 ounces of tea. They come in a variety of designs, each with different floral patterns, and have been very popular! Again, these containers are airtight which works to keep your tea's flavors locked in, and we love them to keep on the counter due to their beauty! 
Another option for storing your teas that we love to keep in our inventory for you proves our
Washi tins
. These gorgeous pieces of tea ware are all handmade and covered in Washi paper that is made from the bark of small trees in Japan. It is printed and then layered to create beautiful designs around the canister. These hold a bit more, at almost 6 ounces of tea (depending on the type of tea, of course) and will keep your teas fresh and ready to be enjoyed all summer long! Again, we have quite the variety in terms of designs of these gorgeous tea holders so make sure to take a look at the product page
here
!   
Lastly, with Father's Day on the way, I wanted to be sure to include another tea canister that we love to have here. This more masculine looking, beautifully made,
wooden canister
stands at 4.75 inches and holds about 4 ounces of tea. It is handcrafted and an absolutely gorgeous way to store your tea. I even purchased one of these for my own father who loves it! He keeps his personal favorite
Roasted Yerba Mate
in it! Grab one for the dad in your life today! 
These are our best recommendations on ways to keep your tea fresh the longest! They are all wonderful options. Choose which one best suits your fancy and then let us know how you fare! We hope you all have a wonderfully productive week and are able to get geared up for any fun Memorial Day plans you may have! Happy sipping! - Kaytea :) 
P.S. Try to keep your teas in dry, cool, shaded places for increased prolonging of freshness, as well! :)