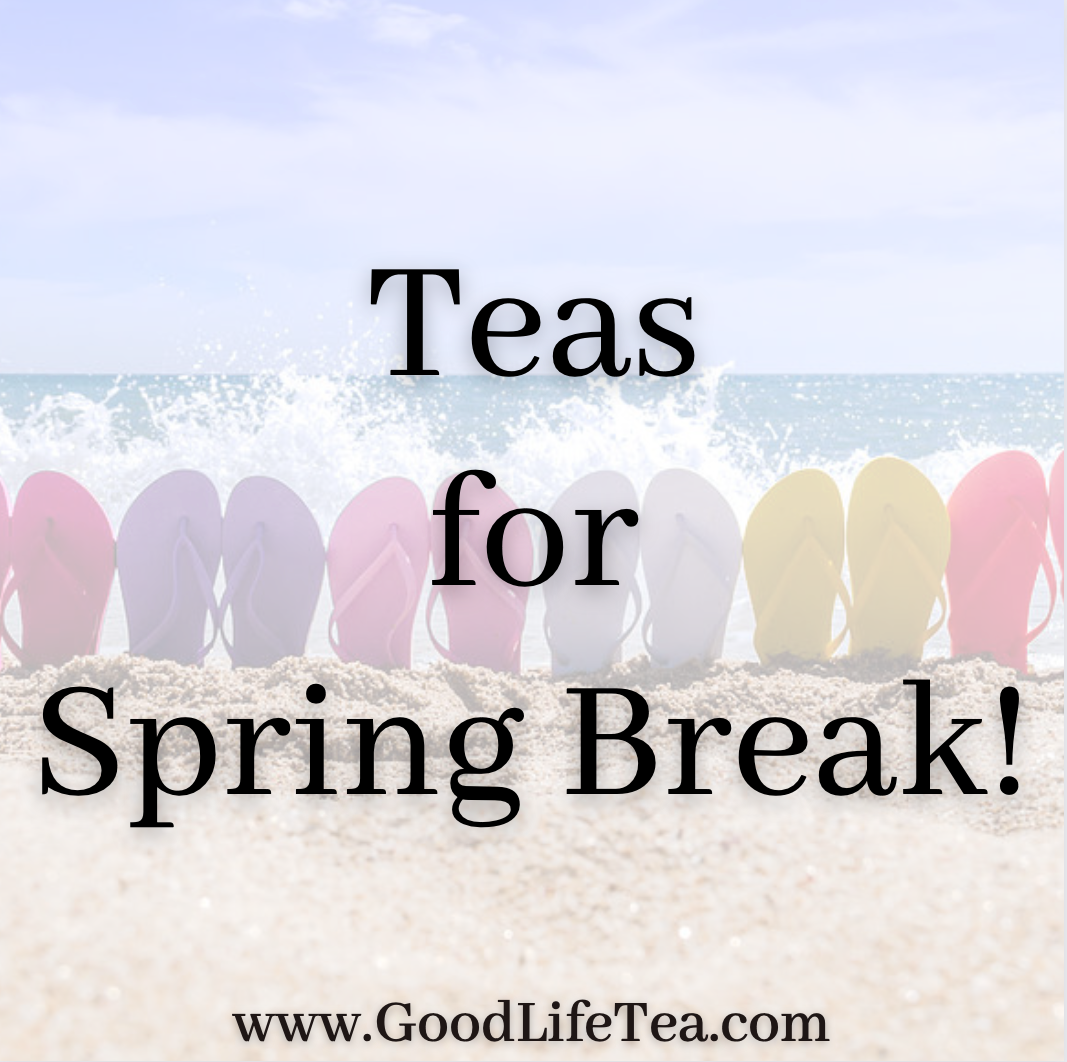 Good morning, tea sippers! I come to you this morning hoping that you all had a wonderful weekend and happy celebrations with your families! Lately, we have been hearing a lot about spring breaks. Whether you are enjoying a spring break from grade school, high school, in college, or perhaps you are a teacher, this long awaited pause from all things school is much deserved and is sure to be enjoyed. As the temperatures are slowly, but surely, rising and you get your chance to take a breath and relax, we have some teas that we would like to share with you to help you to do so this spring break! Check them all out below!
As mentioned, spring break is often a time that many look forward to as a chance to relax, catch up, and take a breath. What tea, then, would be more perfect to start off with than our
Take A Breath
Organic Herbal tea. This beautiful tea is made up of hibiscus, 
apple, rosehips, orange, plum, and licorice. This combination of flavors encourages sippers to slow down, savor each unique component, and as the name suggests, take a breath. We always recommend that those who choose this tea, do a bit of research on breathing techniques and that they look into relaxing routines such as the "inhale for 5, hold for 5, exhale for 5" cycle. As you sip on your tea, you may choose to try this breathing technique, and notice how calm and collected you feel towards the end. Let us know if you do this and how you fare! 
If you chose to stay home and do more of a stay-cation for this spring break, a few of our teas that allow you to take a mini mind vacation always prove our
Last Mango in Paris
tisane tea and our
Hello Hawaii
green tea!
Last Mango in Paris
is our most popular tisane tea and once you take your first sip, there will be no question as to why.
Last Mango in Paris
is made up of mango, oranges, apples, hibiscus, rosehips, elderberries, and a bit of lemon! The combination of fruity and floral make for a tantalizing blend that dances across your taste buds. We have numerous customers who regularly make this tea in their
Mist pitcher
and keep it in their refrigerator year round.
Hello Hawaii
is similar to
Last Mango in Paris
in that it helps you to transport to tropical temperatures, but conversely,
Hello Hawaii
is a green tea. A top the base Sencha style green tea you will find the flavors of papaya and pineapple infused. Not only is this tea absolutely delectable but it is also quite a bit cheaper than the current flights to Hawaii!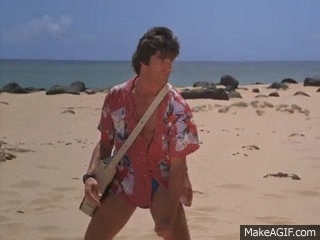 If you are thinking more along the lines of a European spring break trip filled with ancient architecture, fine dining, and site seeing, we have some teas to suit your taste as well. For this feel, I recommend either our
Florence
black tea or our
Paris
black tea. Our
Florence
black tea features hints of chocolate, vanilla, almond and hazelnut that blend together to form a delicious drink. Similarly,
Paris
black tea embodies the flavors of vanilla, caramel, and bergamot. Both teas are wonderful as an alternative to higher calorie desserts, and just as
Hello Hawaii
, are a much cheaper alternative to actually making the trek!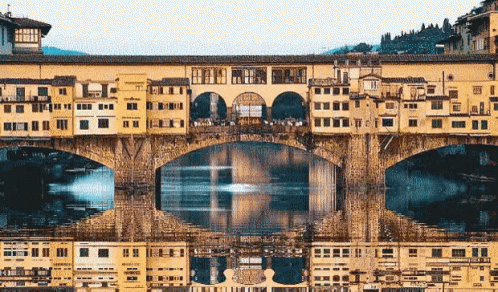 Last, but certainly not least, if you find yourself longing for relaxation and the lake this spring break, I recommend another one of our tisane and herbal teas, our
Lakeside Calm
. We categorize
Lakeside Calm
as a "Sleepy Time Tea". This is due to its components of hibiscus, lemon, and lavender. This calming tea brews into a lovely dark pink color and helps you to let go of any worries or turmoil that you may be holding onto from the day. It is the perfect tea to reset with this spring break and will leave you feeling refreshed and ready to take on whatever next week has to throw your way! Try some of this calming tea today and start your spring break off right!
If you already had your spring break last week, we apologize but we want to know which teas helped you reset and had you hopping into this week! For those for whom spring break has just started, we hope that you are already enjoying yourself and are able to take a load off. Happy sipping, friends! I'll talk to you soon! - Kaytea :)
P.S. If you are traveling, don't forget to throw a few of our
DIY tea bags
into your suitcase and take your loose leaf tea with you on the go! These allow you to enjoy all of our teas with you on the go and anywhere in the world!