Good morning, sippers! We hope that you haven't forgotten just yet, because we certainly haven't, but it is officially September, so we wanted to make sure that you are aware of and acquainted with our September teas of the month! For our Teas of the Month, you enjoy 20% each of these teas all month long! Let's jump in!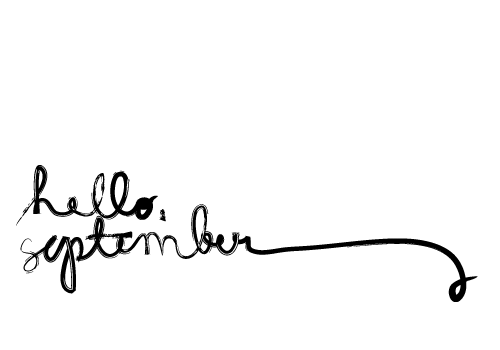 With the passing of Labor Day, we often hear customers saying things like "I'm so excited for fall!", "Sweater Weather!", "I want something to sip and feel cozy with!" etc., etc. In honor of these sentiments, we thought we would usher in the new season with a special treat for you all. This September, included in our "Teas of the Month" special is our
Hot Cinnamon Spice
tea! As you may be aware, this is our best selling tea and once you enjoy a cup, there will be no question as to why. Because we know that not everyone enjoys the caffeine in this tea, both our
Decaf Hot Cinnamon Spice
and our
Caffeine Free Hot Cinnamon Spice
blends are part of our September Teas, as well. Don't sleep on this deal, sippers! While these are part of our Teas of the Month, we can only guarantee this deal while supplies last! Grab yours now!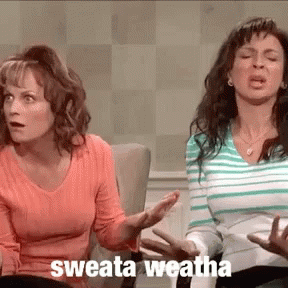 Next up, as we close out the summer, I'm sure that you are feeling just like us and trying to hold onto any last bit of the sweet season. To help with that, featured in our September teas, we have included our
White Tropics
and our White Blueberry. Our
White Tropics
tea is a white tea, layered with pineapple, coconut, and rose petals. It is a beautiful tea that highlights the tropical flavors of coconut and pineapple, as mentioned, all the while mellowing out, and helping sippers envision themselves walking through a garden, not far from the ocean with the rose floral notes at the finish. Our
White Blueberry
tea, likewise, is a white tea that is enhanced with actual blueberries and natural blueberry flavors. We highly recommend this tea over ice with frozen blueberries for garnish. Not only is it absolutely delicious, but also very pretty to look at! 
The last of our September Teas of the Month is our
Florence black tea
. This tea is last, but so far from the least. It is one of black teas that we affectionately refer to as "dessert teas" due to its flavor profile of chocolate, vanilla, almond, and hazelnut flavors atop our black tea. It is a decadent tea that allows you to satisfy your sweet tooth while avoiding pesky calories and sugars. Give this a try in place of your cheesecake today and let us know how you fare!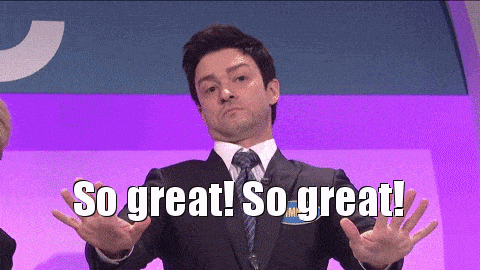 Well, there you have it folks. These six teas are our Teas of the Month for September and you will enjoy 20% off of these teas through September 30th. Don't wait, though! We can only hold this deal while supplies last and we don't want you to miss out! Happy September and happy sipping, friends!  - Kaytea :) 
P.S. Don't forget to snap a picture of your and those your love enjoying your Tea of the Month and tag us on social media! We will send you a personal discount code! :)