Good morning, tea sippers! In honor of all of the wonderful things that are happening around us, including the start of autumn, and the changing of colors, I figured a good topic for today would be to discuss 5 of our
green teas
that we continually see you all grabbing for and why. Let's jump in! 
Let's start with one of my personal favorite green teas. As someone whose palette does not typically gravitate toward the vegetal tones of green teas, I love this tea as it's flavors are much more so fruity. I'm talking about our Hello Hawaii. This absolutely delicious tea is made up of actual pineapple pieces, blue cornflower petals, pineapple and papaya flavors, all layered atop organic green tea. While this tea is definitely delectable hot, let's not forget that all of our teas can be enjoyed both hot or cold. Our Hello Hawaii is a tea that I keep in my regular rotation in my Mist Iced Tea pitcher as the this tea is unbelievably refreshing over ice, especially at this time of year. 
Another green tea that I find not to be "too green" or vegetal proves our Citron Green. Again, this tea is exquisite both hot and cold, but at this time of year, I prefer my Citron Green tea over ice in the morning. The moderate caffeine content gives me just the boost that I am looking for when I'm waking up and it carries me gently through to the afternoon. The lemon notes from actual pieces of lemon, found dancing among the organic green tea leaves make this tea clean and invigorating to sip in the morning. As I take each sip, I am reminded that this day is a clean slate with opportunity abounding. It is an exquisite way to embrace the possibility of each day. Let me know how this works for you!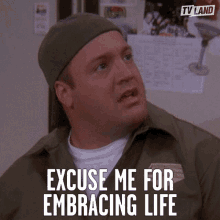 Next up, we've got our tried and true, most popular green tea, our Kyoto Cherry Rose. This tea is the front runner of our green teas for good reason in that it combines delicate floral notes, alongside the soft, fruity cherry tones. Sippers continue to return to this tea, as it is irresistible and reminiscent of a sweet springtime or early summer day. The greener notes greet you on your first inhale, just as the the air in spring, which is followed by the expected floral play from the rose petals. On your exhale you will notice the sweet and piquant cherry notes which will leave you longing for the next sip.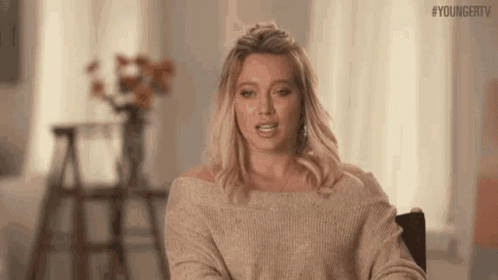 For our fourth green tea feature, I wanted to include a tea that really highlights the grassy or leafy flavors that are typical and expected of green teas. If you are someone who seeks out these very verdant flavors, I highly recommend trying our Gyokuro tea. This vegetal flavor profile is due to a very intricate growing process. Each Gyokuro crop is grown to a healthy point in its infancy before being transferred into shadows: away from sunlight. The tea plants then undergo a state of survivalist function in which they produce more chlorophyll, deepening their green color all whilst developing more vegetal flavorings to be enjoyed by you. When finished, you are left with proven blend: a green unlike many with a lulling sweetness that makes it perfect for a contemplative, break-time cup. Carefully curated, it's health properties are heightened as it produces a different range of vitamins and other elements, as well. This is something we wanted to include here, as we want to remind you to start prepping and priming your systems for the flu season which we will be talking about in blogs to come!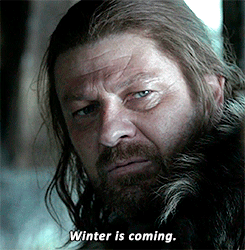 Last, but certainly not least, I would like to mention our Lychee Rose tea. A newer tea for us, this blend has become increasingly popular with customers. It is stunningly unique, blending again, the fruity with the floral, and creating an interesting profile for your palette to decipher. Lychee, for those who are unfamiliar is a tropical fruit, native to China, that resembles a strawberry on the outside, but tastes more so sweet than a strawberry with stronger floral notes to complement the rose petals already present in the tea. This is a surprising tea and we love it for it's "Huh! I did not expect that!" factor. Try some today and let us know if you feel the same!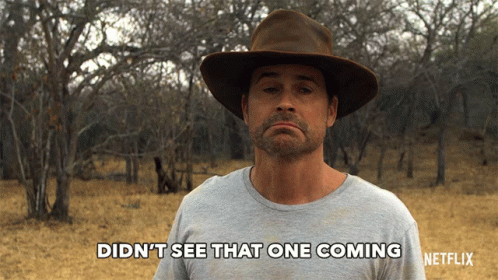 Do you have any other favorite green teas? Are there ones that you would like to see us carry that we could look into for you? Let us know! We love to hear from you and your feedback. Stay cool, sippers! - Kaytea :)
P.S. Don't forget about our Teas of the Month that are 20% off this month! For September, we are so excited to be offering this deal on the following teas: