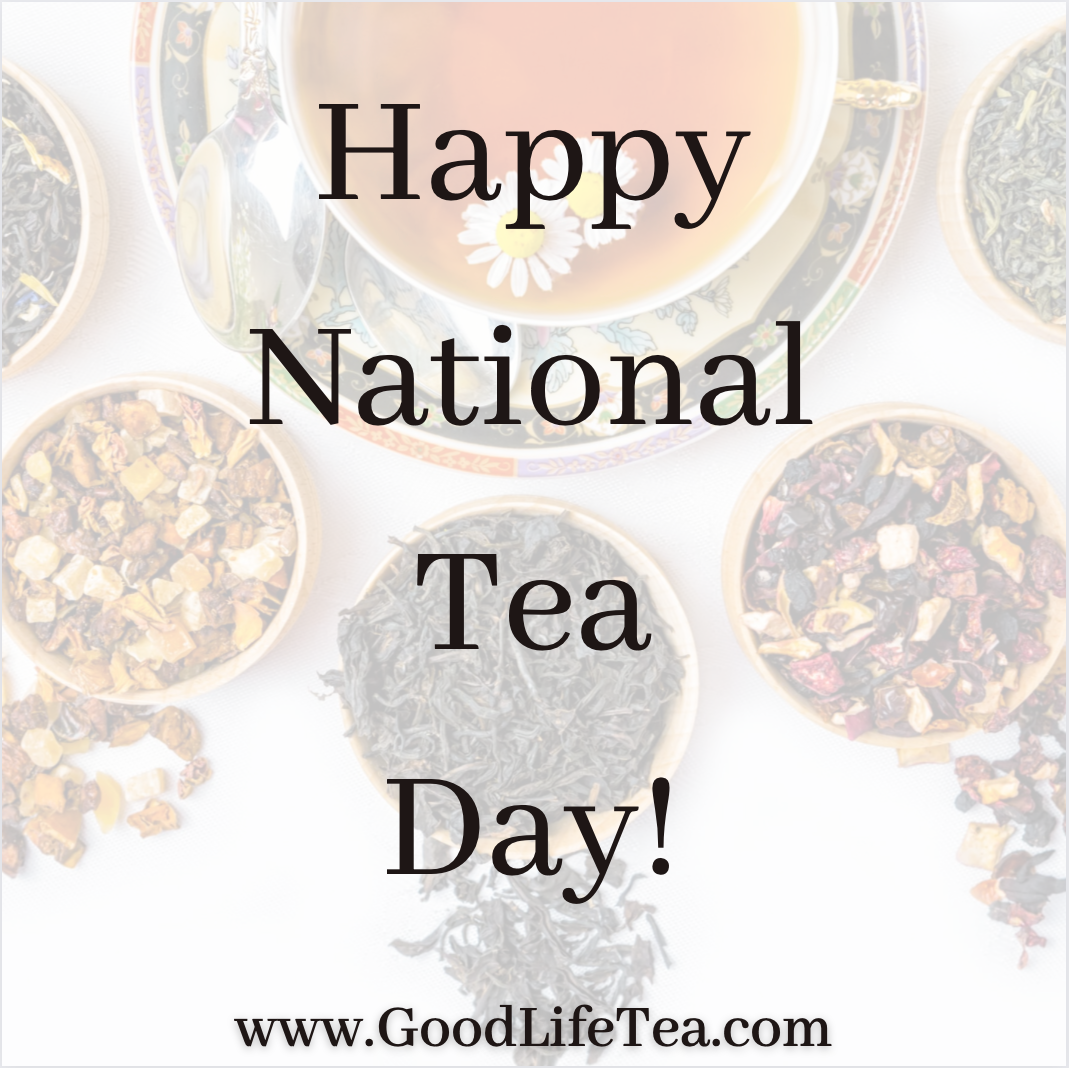 Good morning, tea sippers! We are here today to wish you a very, very happy National Tea Day (it's tomorrow!)! I'm sure most of you weren't aware of this beloved holiday, but at Good Life Tea, we take it very seriously. We don't do so simply because we are a tea shop either. National Tea Day embodies a rich history and is more than just a holiday. It is a movement providing opportunities for future generations of tea drinkers to understand and appreciate the world of tea. In this blog post, I'll be detailing this history and offering suggestions on how you could go about celebrating this wonderful day! Read on to learn more!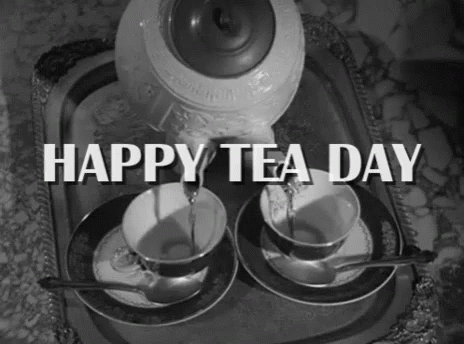 National Tea Day was founded in 2016 in England and, fittingly, is celebrated on April 21st as it is also the birthday of Queen Elizabeth. That being said, "We wish you the happiest of days, Queen Elizabeth and hope that you are able to enjoy your tea just the way you like it all day long."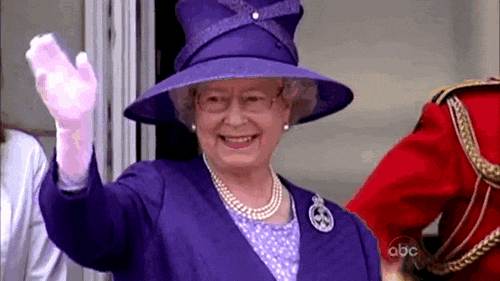 Long before the inception of National Tea Day though, tea had been celebrated and revered for centuries. It was always thought to have been originally invented, according to legend, in China somewhere close to 2700 BC. It was credited to a figure known as Shennong who was a Chinese emperor at this time. Shennong preferred to drink his water boiled by his servants, for cleanliness and purity. Once, on a trip to a distant region, he had stopped with his army for rest and, as legend tells it, when his servant was presenting his water to him a leaf (presumably from a tea plant) fell into his boiling water and went unnoticed, but caused the water to turn a brownish color. The emperor found this new drink to be incredibly refreshing, and thus, we believe this to be when our beloved beverage of tea was born.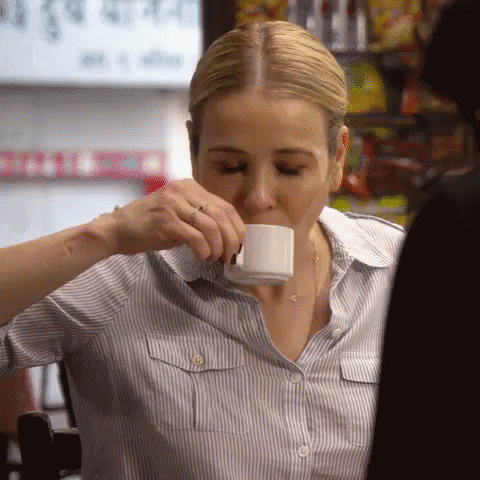 More recently though, in 2016, archaeologists and scholars found evidence of tea dating back all the way to the second century! Yes, you read that right. These skilled individuals found indications of tea that date all the way back to the Han dynasty and Emperor Jing, circa 141 BC. When I found this out, I quite literally said out loud, "Holy Moly!", as I was thinking of all the historical figures since that time that have enjoyed the same drinks that I regularly sip each day. Since that time, tea has become incredibly popular and widespread. It is said to be second only to water, in terms of amount of liquid or beverage consumed. This could be due to its immense versatility, its array of flavors and types, and its increasing availability to all. After beginning in Asia, tea moved along the Silk Road throughout history as an export to other regions and became a lucrative trading good. Once it made it to Europe, and most notably England, this beverage became a staple in most households across the globe and has held its post since. Although it started as a drink that was afforded only to the wealthy, due to its appeal and palate pleasing qualities for all,  as mentioned, it quickly became a drink that was enjoyed by all. Other notable historical tea events include the
Boston Tea Party
(this is a blog post that details this more), the rescinding of Townshend Acts in 1770 which eliminated import taxes except those upon tea, the creation of iced tea in 1904, and much more. For a full list of notable tea events, please reference this
timeline
.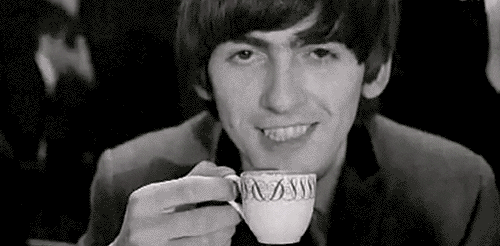 Now, my coverage here is quite brief in the history of tea for the sake of saving your time. But, if you are interested, I encourage you to research more because the history of this beverage is fascinating, thought-provoking, and compelling. Here are a few resources to start with:
Now, on to the fun stuff. The slogan associated with National Tea Day is "Brew More. Do More." So we ask you, "what are you going to do more of today as you brew more?". A few of our suggestions on how to go about celebrating this lovely day include:
1. Host your own afternoon tea.
Share your love of tea with friends, especially those who have not been exposed to our vast variety of teas and the history behind them. Take this time to expand your own knowledge of teas and tea culture. Encourage guests to each bring a little known fact about tea to share with the crew. You all may even choose to join National Tea Day's monthly #VirtualParTea to celebrate with those across the globe!
2. Try a new tea that you have been eyeing! 
We have over 120 different kinds of teas here at Good Life Tea, all in various different categories. If you are typically a black tea drinker, perhaps this time opt for a green tea, or an herbal tea. We encourage you to get out of our comfort zone and try something new. You may find something that you end up loving! You can always reach out to us as well for guidance. Let us know flavors that you find yourself partial to, and we can direct you towards teas we think you might like! 
While most of us won't be sipping alongside Queen Elizabeth for her birthday, it never will be a disservice to you to have the knowledge of proper tea rules and how to go about taking your tea in a polite manner. Here is a link to a list of tea etiquette rules and below you will see a few proper practices from around the world. 
4. Attend a Fes-Tea-Val! 
After being founded in 2016, National Tea Day became increasingly popular, and thus, one year later "Fes-Tea-Val" was born. It was originally, and is still, celebrated at Chiswick House in England with all things tea, tea ware, mixology, and more. This Fes-Tea-Val was so sought after that we began to see pop-ups of copycat "par-teas" held all over the world, most commonly on National Tea Day, or during the weekend thereafter. These allow local vendors to showcase their own selections of teas and tea ware and make them more readily available to their local customers. We recommend either looking up if there is a fes-tea-val happening close to you, or stopping by to see us! We would love to celebrate this day with you!
If you have your own suggestions on how to celebrate National Tea Day, please don't hesitate to comment below. I know that I'll be brewing cups of tea all day long and practicing gratitude for being able to enjoy this delectable drink as part of my work life each and every day. I hope that you all have a wonderful day and are staying warm as spring slowly but surely continues. You know what they say, these April showers should bring May flowers! 🌧️💐🤞Happy National Tea Day, friends! - Kaytea :) 
P.S. If you do celebrate today, make sure to take a selfie, post it to your social media, and tag us! We would love to feature you!