Good morning, my tea drinking and tax paying friends! Ah, yes, I hate to bring up an oftentimes sore subject, but it does appear that we are getting down to the wire here in terms of filing our taxes for the year. Tax season can be tumultuous, confusing, tiring, and downright, just overwhelming. At Good Life Tea, we always seek to help with these types of problems and this one proves no exception! Today we'll be discussing some teas that we recommend for sipping while you go about filing your taxes to help you stay calm, focused, and determined!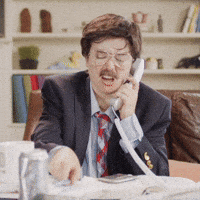 One tea that I have mentioned to you all many times before that helps me to stay focused always proves our
Roasted Yerba Mate
herbal tea. This tea hails from Brazil and contains the molecule mateine, a cousin to our beloved caffeine. The two contain a very similar chemical structure that results in the same effects in terms of heightened energy, increased productivity, and improved concentration. While our
Roasted Yerba Mate
, and mateine, allow for all of these positive attributes, they conveniently do not offer the dreaded caffeine crash that we all seek to avoid. If you are looking for a tea to help you buckle down and power through filing your taxes, look no further. This
herbal tea
is your answer! Try some today!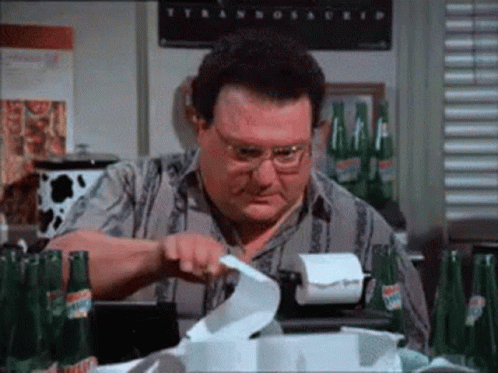 When you are having some of the feelings we already discussed - lost, irritated, and flustered - what is something that always seems to help? For me (and for some of you, I know), that is certainly a little chocolate. For those like myself that may have given up sweets for Lent, or are simply trying to watch their waistline, this tea trick is a loophole and allows you to curb your cravings, as well as, nurse those feelings of being overwhelmed by taxes. We have numerous teas here that encompass this seemingly all-fixing flavor. They include
Chocolate Mint black tea
,
Chocolate Mint rooibos tea
(caffeine free),
Belgian Chocolate rooibos tea
(caffeine free),
Chocolate Truffle oolong tea
, and
Florence black tea
! Each one is decadent and will absolutely help to calm you as you calculate. Click on each link for a more detailed description of each of the teas, then let us know which you like best!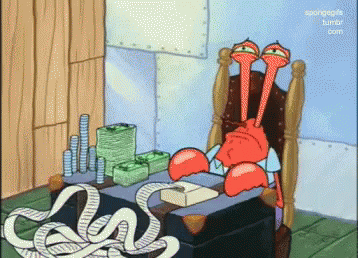 Another common issue that we hear about during tax filing season is trouble getting to sleep or staying asleep throughout the night. The thoughts of filing wrong or late can be bothersome and prevent you from getting the rest you need at such an important time of year. To help with this, we recommend a few other of our herbal teas that help promote sleep or relaxation. If you are having trouble getting to sleep, why not try some of our
Sleep Better
or
Gentle Slumber
teas? Both encompass ingredients such as chamomile that have proven relaxation effects and will help you to get the rest you need to complete your taxes! If you are feeling jittery and nervous due to filing for taxes, some of our teas that I regularly recommend for relaxation prove our
Lakeside Calm
, our
Autumn Sunset
, our
Canandaigua Chill
, and our
Ginger's Island
. All of these blends are completely caffeine free and embody different ingredients that help you to center yourself and become more relaxed and therefore ready to take on your taxes!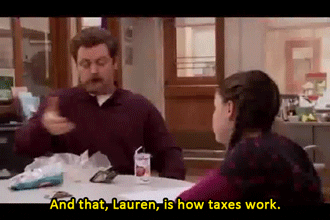 Don't worry, friends, you've got this! We believe in you and before you know it, tax season will be over and we'll be walking on sunshine (literally, as warmer weather is on its way!)! If you have any other teas or tea additives that you have found to help during this trying time of year, feel free to leave a comment here. We love to hear from our sippers and I regularly update my blogs to reflect your feedback! Happy sipping! - Kaytea :) 
---
P.S. In our efforts to keep things new and fresh here at Good Life Tea, Susan and I have been trying some new teas to bring to you! Be on the lookout for our new teas to come! Follow us on Instagram or like us on Facebook to be the first to know about these exciting updates!