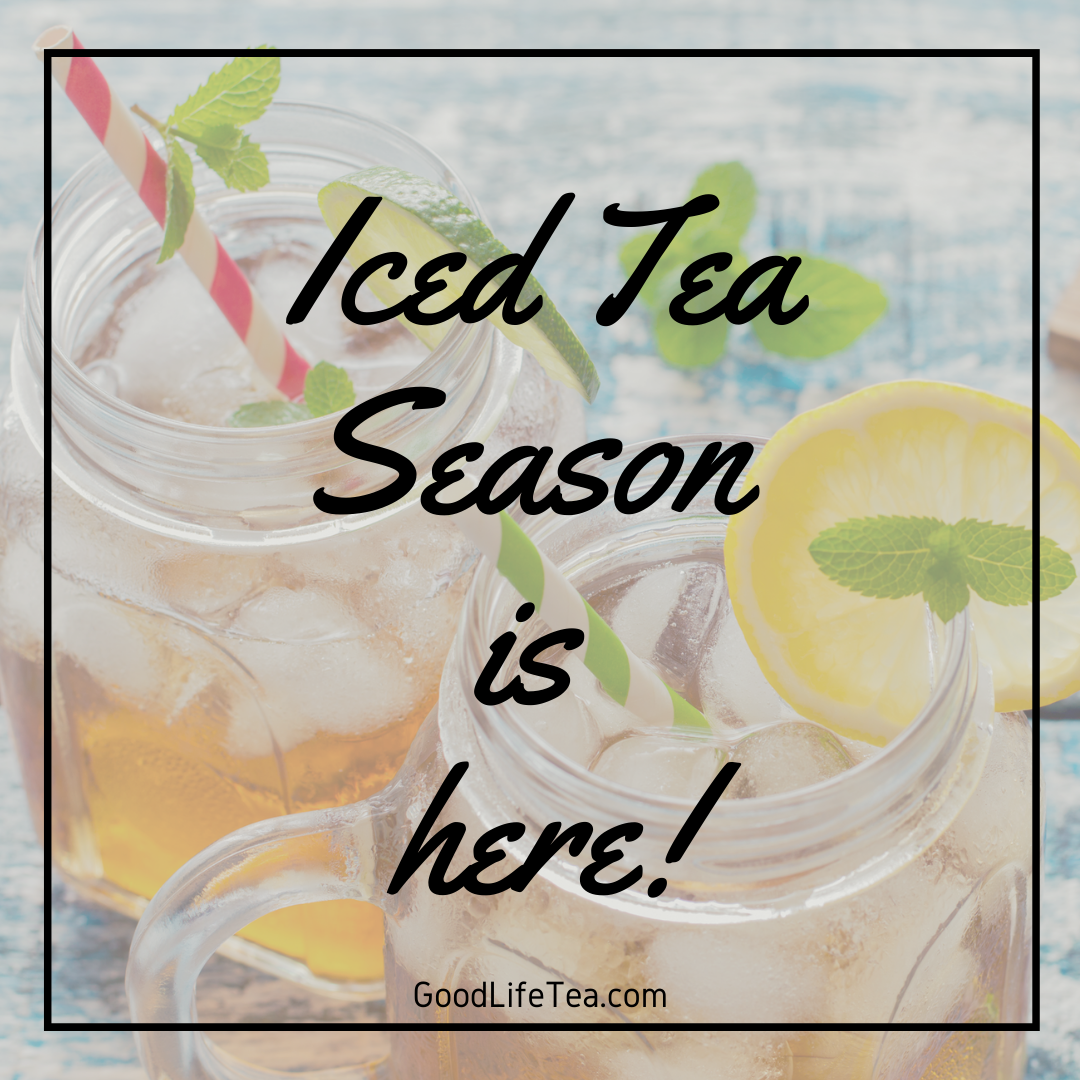 Good morning, sweet sippers! I hope that you all are as excited as I have been about these warmer temperatures that we have been feeling. I am cautiously optimistic as I dare ask, "Has spring officially sprung in Upstate New York?". 🤞Amidst my hopefulness that we have seen the last of the snow for the year, I find myself inevitably making more iced tea. I suppose my thinking follows the path, "If I act as I do when it is warmer outside, perhaps the warmer weather will continue". Call me crazy! In this article I will highlight for you, the absolute easiest way to make your iced teas (read on for a surprise deal, as well! 😉), and suggest some of our most popular teas to make iced today!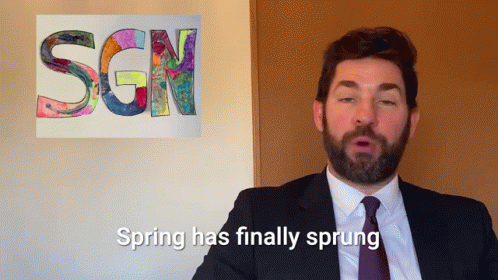 If you are like myself and enjoy iced tea year round, you may already be aware of our Mist Pitcher. It is by the absolute easiest and most convenient way to make iced teas. For those who may be new to Good Life Tea, it is also worth mentioning that each and every one of our teas can be enjoyed both hot or cold. When making one of our teas iced using our Mist Pitcher, all you need to do is cover the bottom of the pitcher with your tea of choice, add room temperature water up to the neck, pop it in the refrigerator over night as you dream of the warmer days coming, and wake up to a full pitcher of delicious iced tea to be enjoyed! For step by step instructions and more information, check out this blog we have done previously that details the Mist Pitcher. If you find that you are needing to make your iced tea quicker, perhaps for guests or because you just can't wait, reference this blog post to teach you how to do so! 
What is the best part about this pitcher, you ask? Right now, when you purchase one of our 50 ounce Mist Tea Pitchers, we will include a complimentary tea tin, as well as 4 ounces of one of the teas below completely free!!! 
Try 4 ounces of our:
This is more than a $25 value!!
Simply let us know in the "Special instructions for seller" section of your Shopping Cart which tea you prefer and we will send it out to you today! This deal is only while supplies last, so don't wait!
Similarly, if you find that you are enjoying your iced tea so much that you need to make it in larger quantities, fear not, we have a
68 ounce size
, as well! 👍
Now, onto the fun part. Here I'll be suggesting some of our most popular teas to use in your new
Mist Pitcher.
  As mentioned above, if you purchase one now, you will receive a free four ounces of one of the teas mentioned. If none of these strike your fancy, a few other recommendations that we have for you are as follows. Should you prefer black teas, I highly recommend our
Ice Wine
black tea as an iced tea. The expected black tea base is complemented beautifully with the fruity notes of a sweet, ice wine. It is decadent, refreshing, and unexpected. Should you prefer green teas, one of my absolute favorite teas proves our
Citron Green
. This green tea does not come off as too "green" or vegetal, and the citrus notes of lemon provide a fresh and energizing blend that is perfect to keep you hydrated as you take on whatever each warm day has in store for you. Lastly, I'll recommend a favorite of our owner, Susan. Susan keeps her cherished
Autumn Sunset
tisane tea made iced in her refrigerator always. It is a caffeine free and calming blend of 
apple pieces, raspberry leaves, lemon balm, rose hips, peppermint leaves, hibiscus, natural passionfruit flavor, cranberries, safflower, and blue cornflowers. Not only is it absolutely stunning to look at, but once you brew it you will only more so fall in love. The fruity notes that you taste initially are perfectly complemented with the cool, minty, and refreshing follow up that is provided by the peppermint leaves. 
If you have found that you love one of our teas iced, please comment below on which one it is and why! If you love the
Mist Pitcher
, don't hesitate to comment as well. We absolutely love hearing from you and your feedback. I hope you all get a chance to get out and enjoy the sunshine! Happy sipping! - Kaytea :) 
P.S.S. If you are local, we wanted to let you know that tomorrow, March 31st, 2023 a group of LGBTQ+ individuals will be participating in the nationwide March for Queer & Trans Youth Autonomy. Participants in Canandaigua will be meeting at 3PM in the Mill Street Parking Lot at 7 Mill Street. For more information on this event, please reference the site
here
.