Good morning, tea friends! As I'm sure you already are aware, this upcoming weekend is Father's Day and in celebration of the holiday, we wanted to offer a few ideas for teas as a Father's Day gift. We also may, perhaps, have a deal in store for you in celebration of Father's Day! Keep reading for more info 😉!
This year, our ideas for Father's Day are inspired by a conversation that we had we a customer who came in recently. She was looking for a gift for her own father and when asked if she was looking for anything in particular, she responded, "I am just looking for something to help my dad live a healthier lifestyle". We loved this response and were absolutely ready to help her in doing so. We started by recommending our most popular piece of tea ware, our
Mist Tea Pitcher
. This pitcher is the easiest way to make and keep iced tea in your refrigerator to be enjoyed all day long! In terms of helping your dad live a healthier lifestyle, the
Mist Tea Pitcher
encourages him to drink tea throughout his days which will help with his hydration which we all know is important. This year, for Father's Day, when you order a
Mist Tea Pitcher
 for your dad, we are happy to be offering the deal of 2 free, 1 ounce bags of teas of your choice to go alongside your gift! Simply include which teas you would like in the "Notes" section of your order. Tea is also a much healthier alternative to beverages such as sodas, juices, energy drinks, etc. All of our teas are not only delicious, but sugar free! Now let's talk about some of our teas to put in your dad's new iced tea pitcher.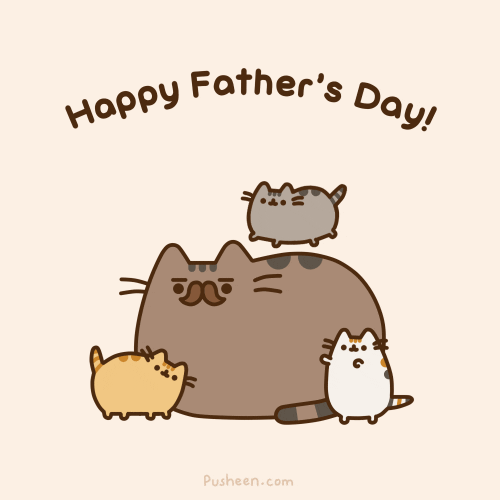 If your father is having trouble falling asleep at night, as many dads do, we have a few teas that can help with that. Our
Sleep Better
tea is made up of a blend of valerian root, lemon myrtle, verbena, spearmint, chamomile, and lavender. It is a powerful and totally organic tea that never fails to summon the sandman. The valerian root portion of this tea definitely induces relaxation and there is no question as to why this tea continues to receive 5 star reviews. Another tea to help with catching z's proves our
Gentle Slumber
which is made up of rooibos, chamomile, and peppermint. Rooibos tea, being naturally caffeine free, is also packed with antioxidants to help your dad stay in tip top shape. The peppermint component in this tea helps to cleanse the palette and help clear the mind of any lingering worries from the day. Chamomile has long been known for its calming properties and is regularly recommend as a before bedtime tea. Speaking of which, we do offer of
Egyptian Delta Nile Chamomile
on its own, as well!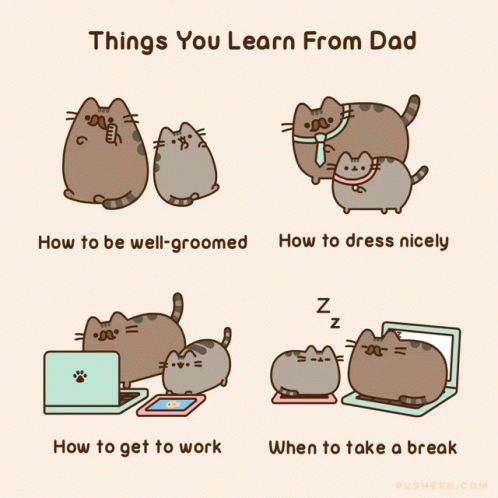 If you find that your silly antics give your dad tummy troubles, we have teas for that, as well. Ginger is a herb that is known to help settle the stomach and help with neutralizing acid. Many of our teas have ginger as a staple ingredient. Some of our most popular include our
Ginger N Green
green tea, our Ginger's Island tisane tea, and our Joyful Release tisane tea. Our
Ginger N Green
tea continues to be a customer favorite as it is a base green tea that is highlighted with bits of real ginger. We highly recommend this blend with either a squeeze of lemon or a bit of honey. After a meal the ginger provides a nice digestive aid while the green tea is good for cleansing the palate for fresh breath and neutralizing acid which can hurt your teeth. Our
Ginger's Island
is a tropical blend of ginger, dried apples, coconut, pineapple, rose hip, hibiscus and lemongrass. This blend is perfect for these upcoming summer months and is absolutely delicious iced. While you may not be on the beach physically, this tea helps you to be there mentally with the coconut and pineapple notes coming into play. Lastly, our
Joyful Release
is one of our newer blends and is made up of 
apple pieces, orange, ginger, cinnamon, turmeric, rose hips, black peppercorn, mango pieces, natural orange flavor, marigold flowers, and natural mango flavors. Alongside the ginger component of this tea, the turmeric will also help with any inflammation that your dad may be experiencing. If your father favors 
simply ginger alone, we also offer our
Fine Cut Ginger
herbal tea, as well.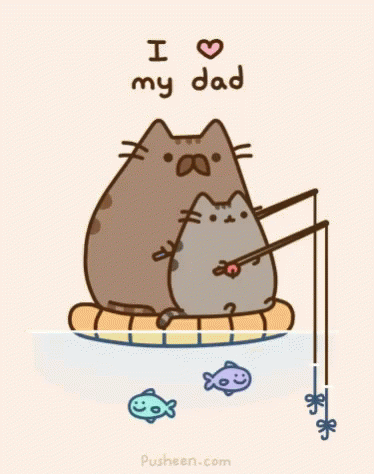 Does your dad already have a favorite tea or an activity that he participates in that keeps him healthy and enjoying his life? If so, share it with us! We love to hear from you. We hope that you all have a wonderful Father's Day and are able to sip with all the father figures in your life. Happy sipping! - Kaytea :)
P.S. Don't forget about our deal of ordering a
Mist Tea Pitcher
and receiving two free teas! Snap a picture of you and your dad sipping your Good Life Tea on Father's Day and tag us on social media to be featured! 💚☕