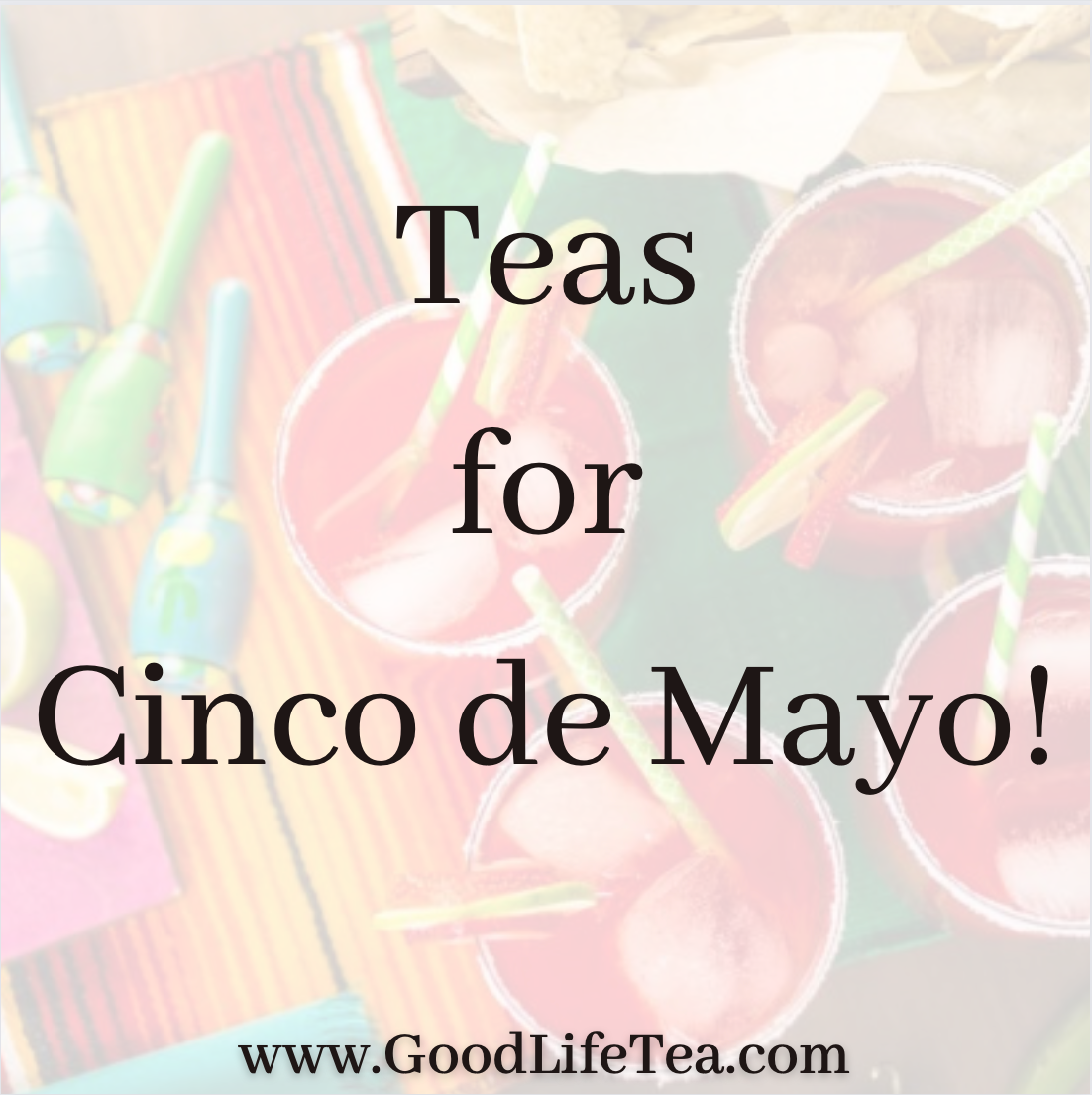 Good morning, tea amigos! Hopefully you are feeling rested and rejuvenated from a good weekend and have already been crushing this week! Today, we are going to be covering some teas that we recommend for the upcoming, and very fun, day known as Cinco de Mayo! Whatever your plans may be for this upcoming holiday, we have a few fun ideas to "spice" up the celebrations! Check them out below! 
We begin with one I'm sure that you are all expecting - our
Piña Colada
, of course! This delicious tisane tea is made up of the stars of the show apple and pineapple, soaring atop a mellow bed of coconut and rosehips. It is the flavor profile of the traditional Piña Colada beverage and is sure to transport you to a beach somewhere! As we gear up for the summer, this is a great tea to help you get ready. Also, we highly recommend this tea iced! The easiest way to make iced tea, you ask? Use one of our
Mist tea pitchers
! They come in two convenient sizes -
50 ounce
and
68 ounce
- and are by far the easiest, best way to keep hydrated and drinking iced tea all summer long! Below are a few previously done blogs on this
pitcher
.
Another great flavor to help liven up the fiesta this Thursday would be our Joyful Release tisane tea. This beautiful and bright tea is made up of apple pieces, orange, ginger, cinnamon, turmeric, rose hips, black peppercorn, mango pieces, natural orange flavor, marigold flowers, and natural mango flavors. Let us tell you, it's a mouthful! This is one of our newer flavors and has been so well received by you all. The fruitiness packed into this tea explodes with each sip. This is another tea that we highly recommend served iced. It is refreshing and the turmeric component is praised for its help with inflammation in the body.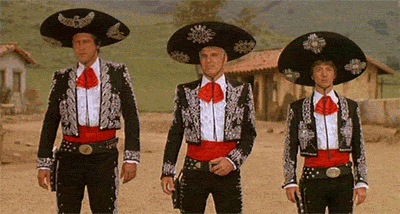 The last tea I'll mention to help you celebrate Cinco de Mayo is our
Strawberry Kiwi
! Another tisane tea, this delicious blend encompasses a
pple pieces, hibiscus petals, rosehips, kiwi and strawberry pieces, and natural flavors. It is a twist on the traditional strawberry kiwi beverage and a great base for a unique strawberry 
daiquiri! Check out the recipe for this below!
Ingredients:
- 1.5 cups of simple syrup
- 1.5 cup of vodka or your favorite liquor for daiquiris
- 3 cups of fresh strawberries hulled and chopped
- 5-6 kiwis with skins removed
- 1 1/4 cups of fresh lemon juice
- Ice
Directions:
1. In a blender add the lemon juice, strawberries, kiwis, and simple syrup. Blend until smooth. 
2. Add ice, vodka, and tea to the blender and blend together until desired consistency. 
3. Garnish with additional strawberries and kiwi slices and enjoy!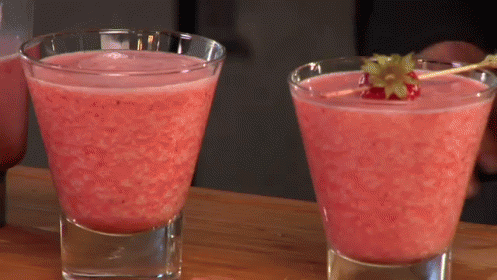 If you have any suggestions of your own on teas for Cinco de Mayo, please leave us a comment. If you try any of the ones mentioned, let us know how you liked them! We hope that you all have a wonderful week and stay dry! Happy sipping! - Kaytea :)
P.S. Don't forget to think about some teas for the upcoming Mother's Day, as well! We'll have a blog to help with this on the upcoming Thursday, too!