Good morning, friends! I hope that you all are having a wonderfully productive week and are getting all geared up for the weekend. Today, if you haven't heard, is National Bubble Tea Day! For those of you who don't know, Bubble Tea is a tea based drink that has become extremely popular. It oftentimes has milk in it (It could be condensed milk, powdered milk, almond milk, soy milk, coconut milk, 2% milk, skim milk, fresh milk, etc.), as well as most notably the boba or tapioca balls, that look like little bubbles and give it its namesake of bubble tea. You also may have heard it called pearl milk tea, bubble milk tea, tapioca milk tea, boba tea, or boba. In this blog post, I'll detail a little more about this delicious drink, as well as offer some recommendations on a few of our teas to use in making your own! 
Bubble tea, or boba, originated in Taiwan in the late 1980s. Milk in teas was already a very common practice and loved by Eastern Asians. Tapioca balls and shaved ice were also very popular desserts. The original story of the invention of boba tea is debated, but some very intelligent individual saw these ingredients, recognized how well received they already were, and thought, "Hey, why don't we just put these all together?".  Thus, the now beloved boba tea was born.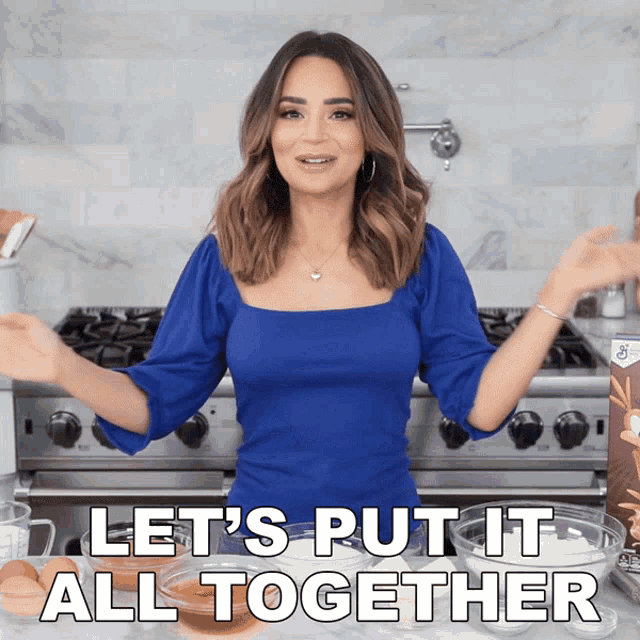 We see bubble teas served in the manner of tapioca (boba) balls on the bottom, followed by a layer of shaved ice, and milk tea to fill out the rest of the drink. The original recipe changed and evolved over time as it grew more widespread and popular. Makers began introducing fruit bobas that utilized fruit powders and syrups in lieu of actual fruit (which was too expensive and went bad quickly). The other toppings and ingredients expanded beyond tapioca balls to include elements like fruit flavored pearls, specialty jellies, and more. Even in classic boba, the milk in the milk tea was swapped out for non-dairy creamer, and as a result, the drink became known for its incredibly sweet, creamy taste - probably closer to what you are more accustomed to seeing today.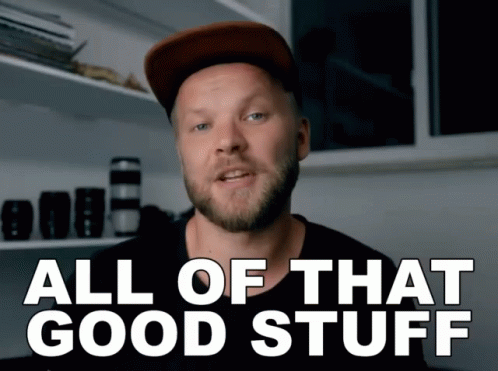 Are you intrigued and looking to make yourself some bubble tea now? We know we are. We at Good Life Tea don't make actual Boba teas or bubble teas, but we do have the ingredients for your base tea. Below is an easy recipe to make your own bubble tea at home!
Recipe yields 2 servings.
Steps:
1. Fill a saucepan about halfway with water, and bring to a boil. Add the tapioca pearls, and return to a boil. Stir to make sure they do not start to stick together or to the pot. Cover, and simmer over medium heat for 45 minutes. Remove from the heat and let stand for 30 minutes, then rinse and drain. The pearls should be squishy and black. Stir some of the honey into the pearls so they are coated.
2. Place the milk, any remaining honey, tea, and ice into the container of a blender. Cover, and blend to your desired slushiness. Pour the tea into two large glasses. Spoon half of the tapioca pearls into each glass. If you can find extra wide straws, place one into each drink to suck up the pearls and chew on them while you are drinking! 
3. Enjoy and make again with other teas! 😊👍
Some other teas that I recommend trying when you make your bubble tea are our Strawberry Sunshine (throw in some fresh strawberries!), any of our tisane/fruit teas, our Splendid Vanilla (think of adding in some pure vanilla or vanilla creamer, perhaps!), or our Citron Green (try adding in fresh lemon as well)! Most grocery stores have recognized the popularity of this drink and have grown to carry various different flavors of the boba pearls. Take a minute to check out your local selection and get creative with your beverage! Let us know how you fare! We can't wait to hear all about it. Happy National Bubble Tea Day, friends and happy sipping! - Kaytea :)
P.S. Remember to take a picture of whatever concoction you come up with and shoot it to us on Instagram! We love featuring you all on our social media!