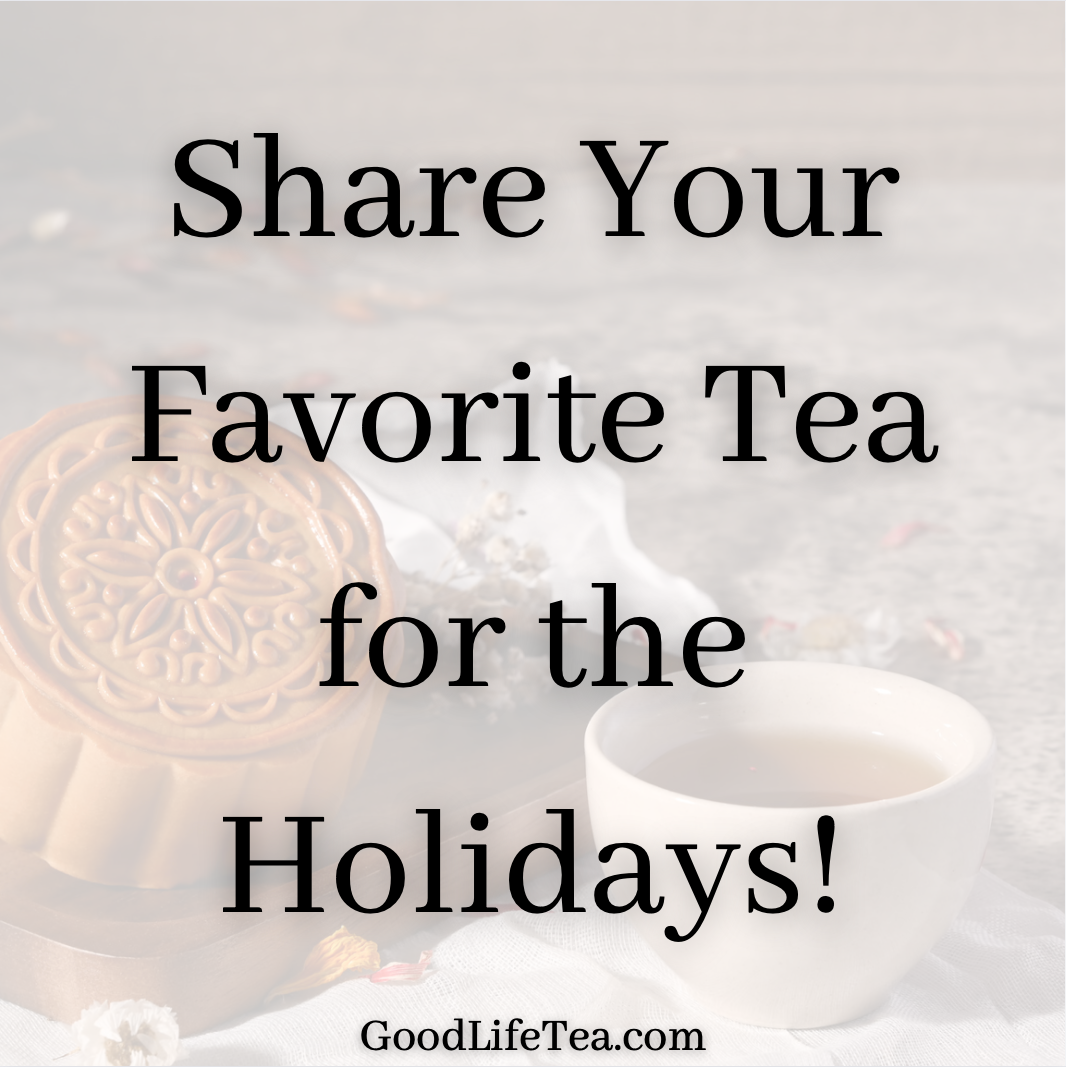 Hello tea friends! I am coming to you today with a question, but don't want you to stress you out. Have you finished your holiday shopping?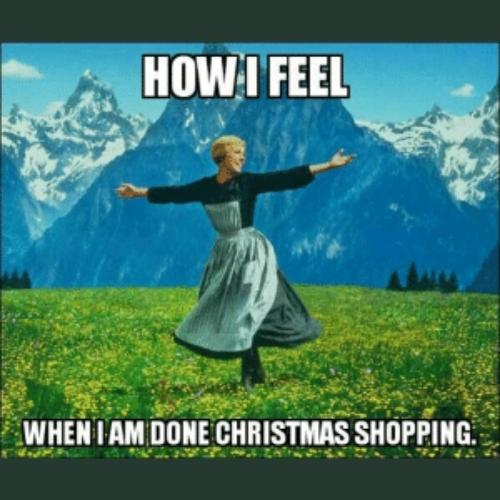 If you haven't, don't worry - I haven't either 🤫. More importantly, we, at Good Life Tea, have got you covered. We are here to help you with those last few people on your list that are either just incredibly hard to buy for, or for whom you may have accidentally left until the last minute! 
When thinking about those that have made it to my last minute list, and contemplating how to easiest check them off, I came to the conclusion that the quickest way to do so involved applying the logic of - "If I love it, they probably will, too.". It's a classic gift giving strategy, regularly applied across all industries, and teas and tea ware are certainly no exception. Below I'll detail a few of my personal favorites that the stragglers still on my list will most likely be receiving, but this blog post is more to encourage you to implore this technique within your own holiday shopping, and to share your favorite teas and tea wares with those you love most!
I'll start with one of my favorite teas for the morning. As someone whose palette does not typically prefer green teas, I had made it my mission this year to try to acquire more of a taste for it. There are certainly numerous benefits associated with green teas, but I more so wanted to be able to better inform all of you on different varieties or types that we offer here! I began with our
Citron Green
as this tea, while green, doesn't have the expected and typically vegetal flavor notes that you see in other green teas. The citrus notes of lemon really take over in this tea, and with its moderate caffeine content I thought it would be the perfect way to sip into each day. The clean and refreshing lemon tones that I breathe in while sipping really awaken my senses and remind me that each day is a clean slate. I want to share this same sentiment and experience with those that I love dearly and therefore, I will be gifting this tea to them this year in hopes that they find it refreshing and inspiring in the mornings as well!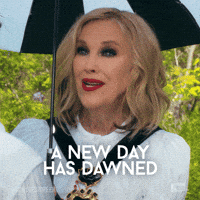 In this summer, when sometimes even for me, it was a bit hot to start my day with a hot cup of tea, I would start it with a glass of iced tea. I would switch up which teas I chose to enjoy this way (
Roasted Yerba Mate
with lemon,
Bright Orange
,
Pomegranate Lemon
, to name just a few!), but the easiest and best way to make each of these iced teas always proves in our
50 ounce Mist pitcher
! As one of our best selling products and a tea ware staple here, this pitcher is the the most simple way to ensure that you have iced tea on hand each morning to be enjoyed throughout the day. It comes in a variety of colors, and should you be gifting it to someone who may have a larger family, it also comes in a
68 ounce size
, as well! One other perk of purchasing this handy-dandy product proves that you receive a free ounce of tea of your choice with it as well! With this included, you have fully set your gift recipient up to start sipping right away!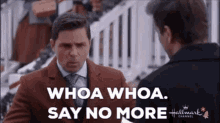 To read more about how this product works, check out this previous
blog post
that details it more!👍
The last product that I'll mention here as a recommendation for you all is one that I have found myself to fall in love with this year, and that I truly want to share with those I love. I am speaking of our
Menna Tea Travel Mug
. This
travel mug
is designed to allow you to bring your loose leaf teas with you on the go. What makes this product different from other travel mugs and, in my humble opinion, so cool is that it features a twisting rings that allows you to close off the infuser inside and stop your teas from over-steeping and becoming bitter. This feature also allows you to re-steep your leaves, if that is something you like to do, again and enjoy a full second mug of tea! We carry this amazing
travel mug
in two colors and two sizes. I have found myself to almost never leave my apartment without my Menna Travel Mug nowadays as it keeps me cozy as the temperatures drop. I highly recommend this as a gift to any tea lover in your life! 
If you have someone left on your holiday shopping list that you just can't seem to come up with something for, perhaps think of gifting them one of your favorite things and spreading the love. Implore the ingenuity of "If I love it, and I love you, then you will probably love it, too!" I hope this blog post finds you well and that you all have a chance to finish up your holiday shopping and enjoy this beautiful season! Happy sipping! - Kaytea :) 
P.S. Be on the lookout for our surprise 12 Days of Christmas deals that we have coming up! We will be announcing a surprise deal for each day via emails and our social media! We can't wait! 🎁🎁🎁