Good morning, sippers! As you may have noticed on your calendars, the Fourth of July is this upcoming week! Whether your plans include a BBQ outside with family and friends, a day out on the lake soaking up the sunshine, poolside play with little ones, or anything in between, we at Good Life Tea want to help you bring the best addition to your get together. In this blog post, we will be suggesting a few recipes for fun 4th of July themed beverages that include our teas! Check them out below!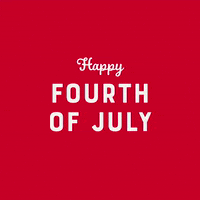 1. Liberty Lemonade: A Zesty Delight
If there's one thing that defines a classic American summer, it's a refreshing glass of lemonade. Our Liberty Lemonade tea captures the essence of this timeless drink, combining the robustness of Assam Black Tea with the zesty freshness of lemon and the invigorating touch of peppermint. Each sip is like a burst of sunshine, invigorating your senses and lifting your spirits. Served hot or iced, this tea embodies the spirit of freedom and relaxation. Raise a glass of Liberty Lemonade and toast to life, liberty, and the pursuit of great taste!
2. Firework Fusion: Ignite Your Taste Buds
This is an interesting one, packed with surprises. Just like the dazzling fireworks that light up the night sky, our Firework Fusion tea bursts with vibrant flavors that will ignite your taste buds. This invigorating blend combines the smokiness of Lapsang Souchong tea and the brightness of Gunpowder Green Tea with a touch of vanilla sweetness from our Vanilla Black Tea that adds just the perfect, smooth finish. The result? A captivating and complex flavor profile that will leave you wanting more. Embrace the explosive flavors of Firework Fusion and let your taste buds soar with delight!
Stars and Stripes Rooibos: A Caffeine-Free Delight
If you prefer to skip the caffeine but still want a tea that dazzles, look no further than our Stars and Stripes Rooibos. This caffeine-free South African herbal tea captures the essence of summer. Bursting with the flavors of juicy blueberries, luscious strawberries, and a hint of vanilla from our decaf Splendid Vanilla tea, this blend is as comforting as a warm summer day. The sweetness of the berries and the subtle creaminess of the vanilla create a sense of tranquility, allowing you to embrace the moment and savor the beauty of life's simple pleasures.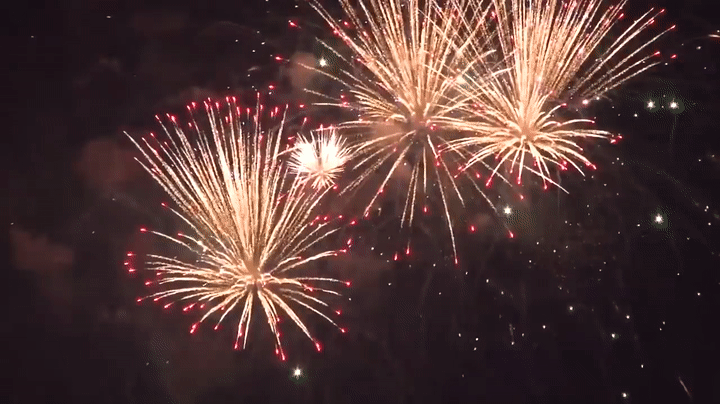 Pure Patriot White Tea: A Delicate Elixir
For those seeking a tea that embodies elegance and purity, our Pure Patriot White Tea is the perfect choice. Made with the finest Chinese Silver Needle White Tea, this delicate elixir offers a subtle and nuanced flavor profile. Infused with the essence of ripe peaches and adorned with fragrant chamomile blossoms, this tea is a celebration of nature's bounty. Sip on Pure Patriot White Tea and let its delicate flavors transport you to a serene garden, where tranquility and beauty harmonize.
Freedom Berry Tisane: A Burst of Fruitiness
This is another unexpected recipe for you! No celebration is complete without a burst of fruity flavors, and our Freedom Berry Tisane delivers just that. Crafted with vibrant hibiscus petals as the base, this caffeine-free blend is a symphony of sweet blueberries, tangy cranberries, and juicy raspberries. With each sip, you'll be greeted by a delightful explosion of fruity goodness accompanied by floral undertone. Let Freedom Berry Tisane be the star of your 4th of July festivities, bringing joy and excitement to every gathering.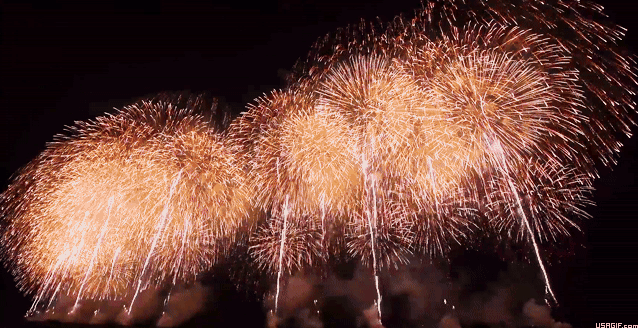 As we celebrate the 4th of July and commemorate the birth of our great nation, let us not forget to indulge in the finer things in life. Good Life Tea is here to elevate your festivities with our luxury loose leaf teas. From the zesty Liberty Lemonade with its Assam Black Tea base, to the explosive flavors of Firework Fusion with Gunpowder Green Tea, and the caffeine-free delight of Stars and Stripes Rooibos, our teas offer a celebration in every sip.
Visit our website, goodlifetea.com, to explore our wide selection of teas and discover the perfect brew for your Independence Day festivities. From our family to yours, we wish you a happy and flavorful 4th of July. Cheers to good company, good tea, and the freedom to enjoy life's simple pleasures!