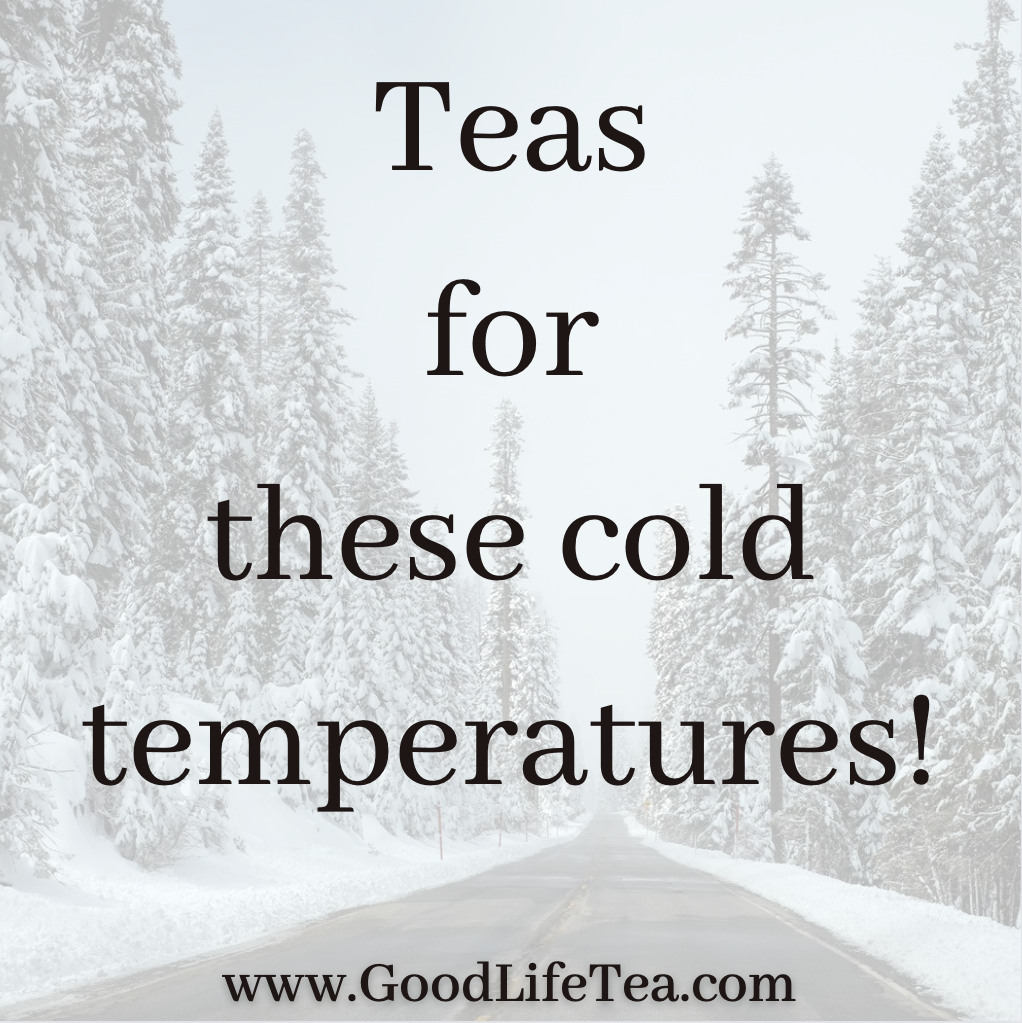 Good morning, snow bunnies! I know that I just returned from a very warm area but, I just have to say it again. Boy, is it cold up here in Upstate NY! These cold temperatures have me hunkering down in my apartment in layers, under blankets, and you guessed it, sipping on lots of very hot tea! This brings me to the topic of this blog post; which teas to drink when you are feeling rather chilly and why! Check out our recommendations below because I know you are all saying "brrr" just like me.
As we have been experiencing some of our coldest temperatures thus far this winter in Upstate NY, it is no surprise that the first tea I reach for in the morning quite literally has "hot" in the title; our
Hot Cinnamon Spice
.
Hot Cinnamon Spice
is our most popular tea, and once you have had the pleasure of a taste, you will have no question as to why. Featuring ingredients such as 3 different types of cinnamon, clove, and orange peel, all atop a bed of black tea, this tea is pure heartwarming bliss. Even with first time sippers, we routinely receive reviews such as the one below. 
What makes this tea even more appealing proves that we have it available in both a
decaffeinated
and a
caffeine free
version as well. For a bit more information on all of our
Hot Cinnamon Spice
teas, click on the links provided or watch the video below!
Another tea that has been keeping my mind toward the more tropical temperatures proves our
Hello Hawaii
green tea. I know, I'm not usually one to grab for the green teas but this one in particular has real pineapple and papaya infused within the green tea that almost take over the flavor profile. As I sip this one in the late morning or early afternoon (moderate caffeine content), I am instantly transported back to the beach in Culebra, Puerto Rico. I imagine myself with my toes in the sand, and listening to the waves lap along the shoreline as the children next to us make a sandcastle. I exhale, open my eyes, and the snow outside my window suddenly doesn't seem so bad. Try some of this today and let us know which beach it lands you on! 
One last tea that has been keeping me toasty all the way down to my toes remains our
Heaven Sent Chai
. This is one I haven't discussed with you all recently, but always is present in my cupboard and never fails to to warm me up, no matter the circumstance! As the description on our website suggests, this tea is "
A sharp, [and] distinct, rich blend whose warmth practically leaps out of the cup and hugs the drinker". 
Our
Heaven Sent Chai
tea is our most popular of our chai blends, but is technically a flavored black tea as the base leaf is a black tea leaf. A top the bed of black tea, lies a whole host of masala spices (chai spices) which include cinnamon, clove, cardamom, ginger, and if you can believe it, black pepper. All of these combined give off a spicy flavor profile that warms you from the first sip to the bottom of your cup. I highly recommend this tea as an afternoon pick me up when not only are you physically cold, but feeling a little lack of motivation creeping in as well. We also often recommend this tea to those that are looking to get into the chai teas, but haven't found one that they liked just yet. This is letting those individuals kind of dip their toes in, due to the presence of the black tea and its neutralization.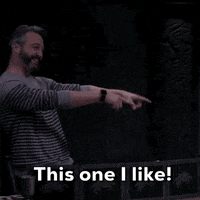 If you have any teas that you have found are keeping you warm during these particularly cold days, please feel free to comment below and share them with us all! We love to hear your feedback and we love the community that you have all helped us create here at Good Life Tea! For any of our customers or readers in warmer temperatures, we are jealous of you! Please send some of your sunshine our way! Until then, drink some hot tea, curl up with someone you love, a good book or new series, and stay toasty, friends. Happy sipping! - Kaytea :) 
P.S. Please make sure to place any orders for Valentine's Day ASAP! With expected shipping delays we want to make sure that your sweetie receives their sweet-tea!