Good morning, sippers! As we enter the month of November, traditionally a month of recognizing gratitude and giving thanks, we wanted ensure that you know how grateful we are for you all. We also wanted to give you at least one more thing to be thankful for in announcing our Novemeber Teas of the Month! Below I'll be detailing for you the 5 teas this month that you will be enjoying 20% off on! Check them out! 👍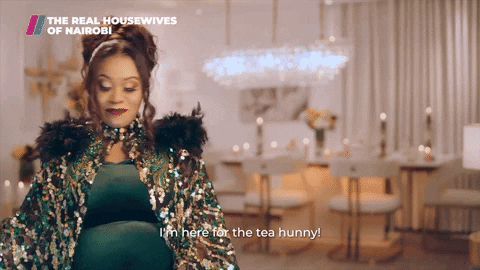 We wanted to treat you so, we'll begin with one of our most sought after and decadent teas - our Paris black tea. Paris, the city, is often revered as one of the most romantic cities in the world and this tea is a true tribute to that. Atop a bed of blended black teas you will find caramel and vanilla in this dessert tea. These luscious flavors swirl around your cup creating an almost savory flavor that sits on your tongue as you sip and reminisce on the sweeter points of your day. Try this tea this November for 20% off and let us know if it inspires you to plan a trip across the pond! If so, bring some along and let us know what it is like to sip Paris in Paris! 
Ah, Florence, another one of our dessert teas to be so incredibly grateful for. Like Paris, Florence, begins with a black tea base. While vanilla is present in both teas, in Florence, alongside the vanilla you will find chocolate, hazelnut, and almond, as well. Imagine yourself sashaying through the beautiful streets of Florence as these flavors do in your cup. Its an elegant daydream that will leave you swooning over each sip. Let us know how Florence leaves you feeling this fall!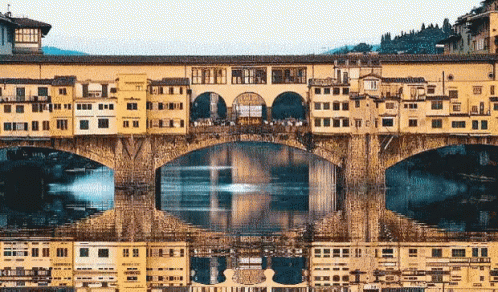 We wanted to offer one of our tried and true, staple teas this month as a part of this Teas of the Month and that proves our Assam. Assam is the main ingredient in all breakfast teas, giving them there astringent and bold flavor. Robust, complex and pungent describes the lush and intense tea leaves, hailing from the Assam region of India. While very evident and present, the flavors present in this tea are clean which is why we often encourage customers looking for something on the more so plain side to give this a try. If you have been looking for something new, but not too far outside your comfort zone, Assam may be just what you are looking for. Try some today!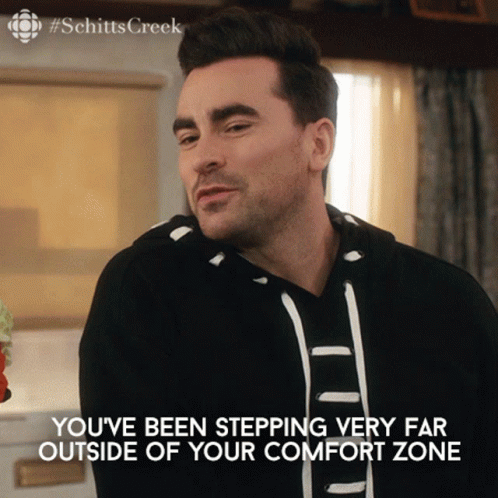 Shoot, we are really spoiling you all this month! Next up, we have our most popular chai teas, our Heaven Sent Chai. Once you try it, there will be no question as to why it is our most popular either! Another black based tea, our Heaven Sent Chai incorporates the traditional masala spices of cinnamon, clove, cardamom, ginger, and black pepper. This particular blend stands on its own as a warming black tea, and can also be brewed with milk for the "true chai" experience. Heaven Sent Chai is an excellent tea for introducing chai to the adventurous drinker's roster, or for fulfilling the chai lover's range of tastes in one elegant cup. Let us know how you fare with this crowd pleaser!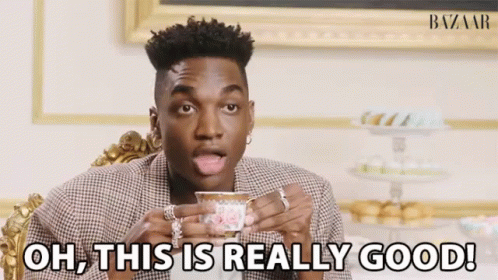 We noticed that all of our previous offerings this month contain caffeine and didn't want our caffeine adverse customers to feel left out! This month, last but most certainly not least, our Decaf Earl Grey has made it to the Teas of the Month list. Our Decaf Earl Grey is simply a decaffeinated (using a CO2 process) version of our Earl Grey black tea. You will enjoy the expected clean and pure flavors from Earl Grey, highlighted with bergamot and blue cornflowers. We love many things about this tea, but what makes it appealing (of course besides being 20% off!) in reference to its decaffeination is its ability to be enjoyed well into the evening hours. We highly recommend this tea with a bit of milk and sugar. Let us know how you take your Decaf Earl Grey tea!
We hope that you take moments throughtout this month, especially while sipping your tea, to reflect upon things in your life that you are grateful for. We find this here to be a very centering, meditative, and healing process that we recommend to all. If while doing so, you find yourself to be grateful for Good Life Tea, know that the feelings are reciprocated. 🫶
Happy sipping, friends! Enjoy 20% on these teas all month long! - Kaytea :)